FOLLOW US OR GET IN TOUCH
Andy rides far.. a lot, so after speaking to him about his Pilgrims Disc setup for long distance/Audax riding we wanted to share this post from his blog giving some insight into his kit choices and problem solving.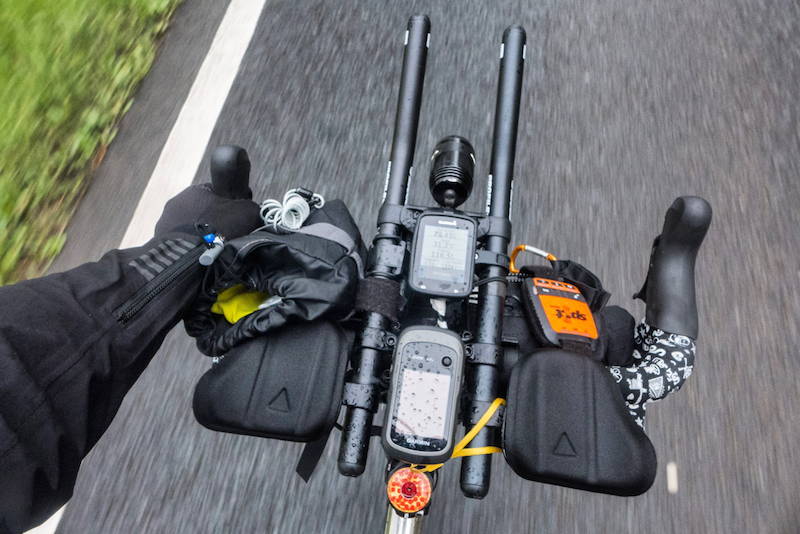 SIGN UP TO THE
NEWSLETTER
Our (roughly monthly) newsletter - the Bowman Bulletin - is the best way to keep abreast of news, offers and goings on at bowman HQ - Sign up here to be sure to be first to hear the goings on
What is Bowman Cycles all about?
Whats the story behind the bikes?
Who are we?