PALACE 3C
Destined to be ridden hard and designed to give you confidence at speed, whether sprinting or swinging hard through your favourite corner, the caliper brake Palace 3C is the perfect match for riders who just want a simple speed machine.
THE PALACE 3C'S CHARACTER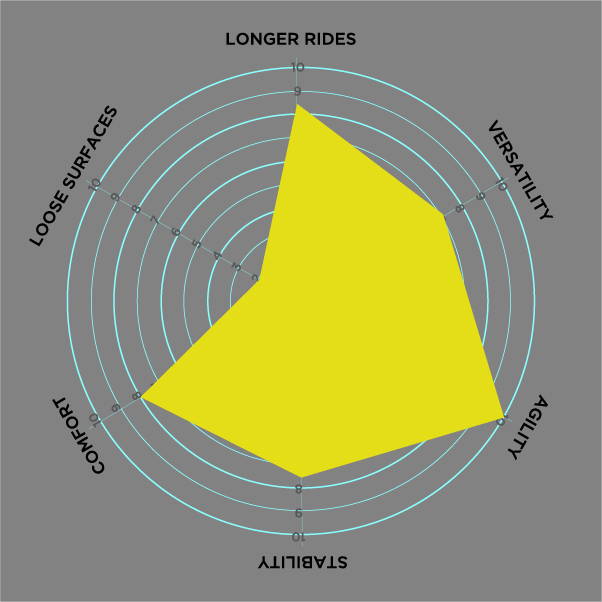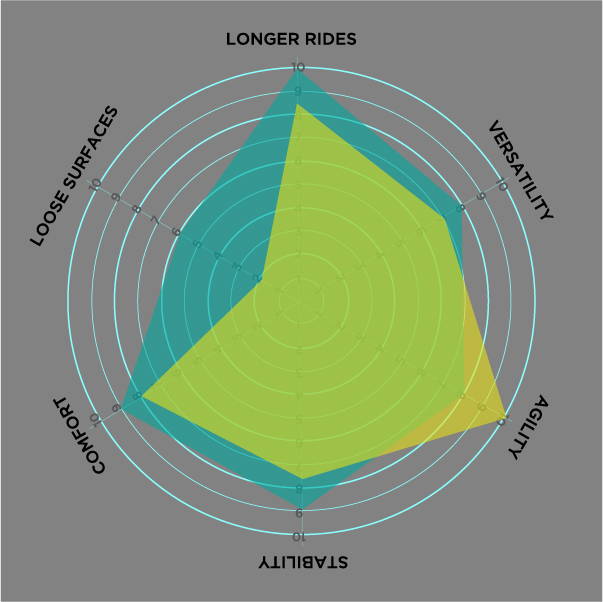 FRAMES - IN STOCK END JUNE -
COMPLETE BIKES WILL RETURN IN THE AUTUMN

Triple butted, 6069 aluminium frameset and full carbon fork for balance of weight performance and comfort
Simple clean and standard fitting - Caliper brakes for a lightweight, fuss free life
Threaded bottom brackets, 27.2 seat posts and easy to maintain cabling mean the Palace 3C is easy to live with, no matter how hard you ride.

YOUR FRAME, YOUR SIZE, YOUR SPEC

COMPLETE, FRAMESET OR ROLLING CHASSIS OPTION

Transferring your groupset? Going full custom? All models available as frameset or rolling chassis
Not sure what size compares to your current bike? Curious what suits your riding style?
We ship worldwide on all framesets and colours, and can get rolling chassis to anywhere in the world.
We know that building your bike, or choosing what level suits can be confusing for some