PALACE-3
A PERFECT PERFORMANCE MACHINE

Whether descending your favourite back road, chasing KOMs or out-sprinting your friends for the town sign, the Palace 3 keeps a grin on your face.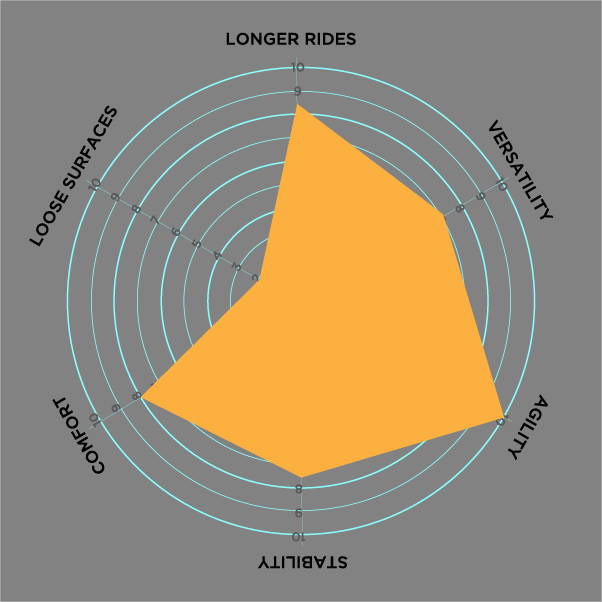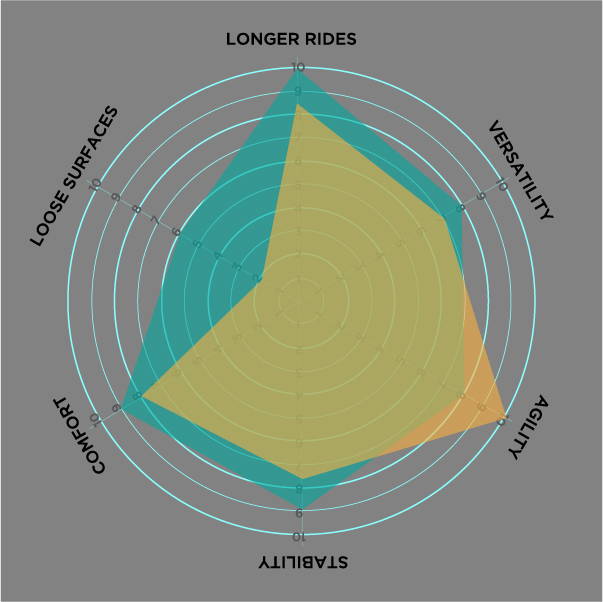 EXPLORE THE PALACE 3 RANGE

PALACE 3 ULTEGRA R8000 DISC - SECURE YOUR BUILD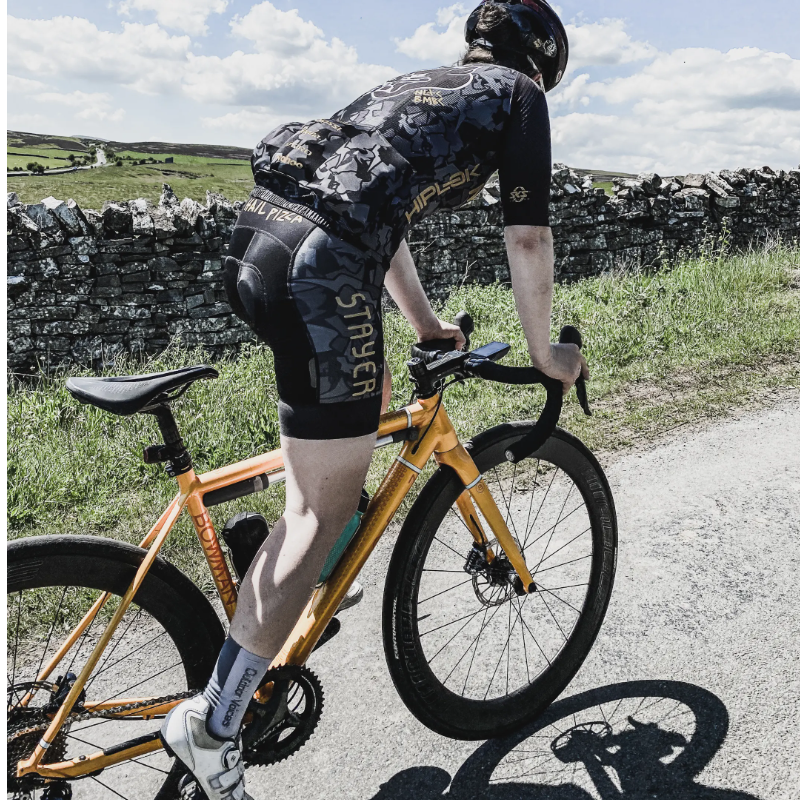 CURRENT AVAILABILITY:

PALACE 3 FRAMES - INFO LATE SEPTEMBER
PALACE 3 ULTEGRA BIKES - (2-3 WEEK BUILD TIME AFTER STOCK LANDS)
105 BIKES - JAN 2022
SRAM FORCE 22 - JAN 2022

Triple butted, 6069 aluminium frameset and full carbon fork for balance of weight performance and comfort
Up to 30mm tyre clearance, improving your options for increased comfort or grip
Threaded bottom brackets, standard parts and easy to maintain cabling mean the Palace 3 is easy to live with, no matter how hard you ride.

We don't link the wheels to the spec options - you chose how to prioritise your budget
Not sure what size compares to your current bike? Curious what suits your riding style?
We ship worldwide on all framesets and colours, and can get rolling chassis to anywhere in the world.
We know that building your bike, or choosing what level suits can be confusing for some