BOWMAN WEALD
For the rides where you just want to keep on going - the Weald is a fast-endurance machine, ready for the whole ride. Long day rides, through nights away, up to the most inspired of long-distance adventures - let a Weald be your inspiration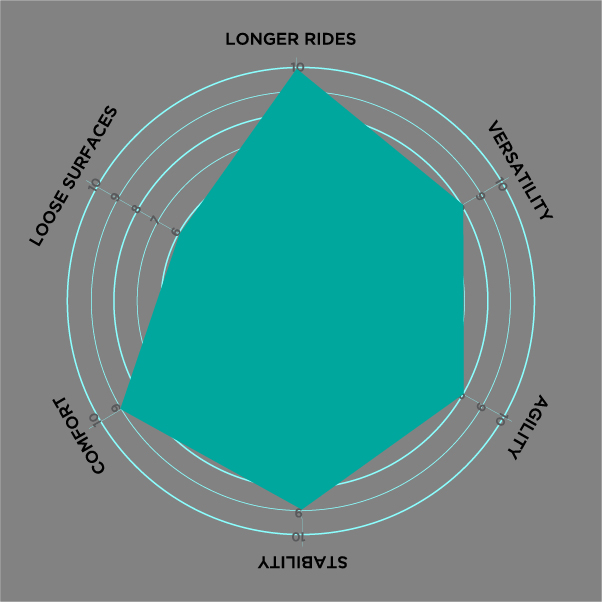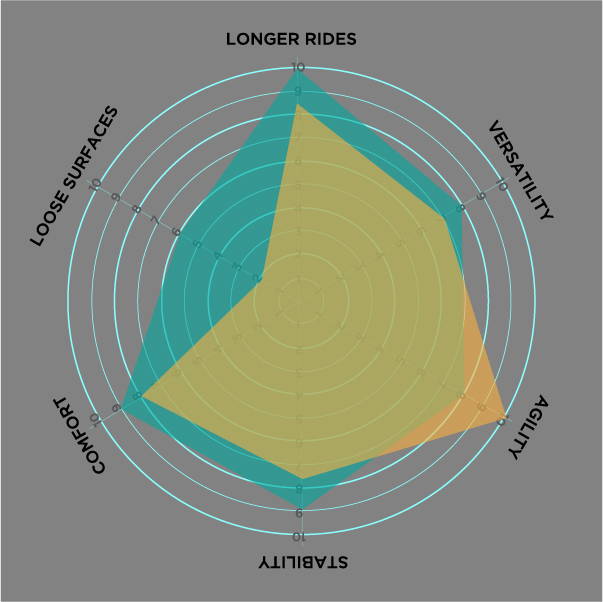 DUE TO THE CURRENT WORLDWIDE AVAILABILITY SITUATION IN THE CYCLING MARKET
WE ARE CONCENTRATING ON SECURING QUALITY COMPONENTRY TO OFFER AS MANY OPTIONS AS POSSIBLE

CURRENT AVAILABILITY:

WEALD FRAMES - INFO LATE SEPTEMBER
WEALD ULTEGRA BIKES - INFO LATE SEPTEMBER
105 BIKES - JAN 2022
SRAM FORCE 22 - JAN 2022

Threaded bottom brackets, standard parts and easy to maintain cabling mean the Weald is easy to live with, no matter how hard you ride.

Triple butted, 6069 aluminium frameset and full carbon fork for balance of weight performance and comfort
32MM rubber room, or guards: whatever your choices, the Weald is ready
We don't link the wheels to the spec options - you choose how to prioritise your budget
Not sure what size compares to your current bike? Curious what suits your riding style?
We ship worldwide on all framesets and colours, and can get rolling chassis to anywhere in the world.
We know that building your bike, or choosing what level suits you can be confusing for some