WHO AND WHAT ARE BOWMAN?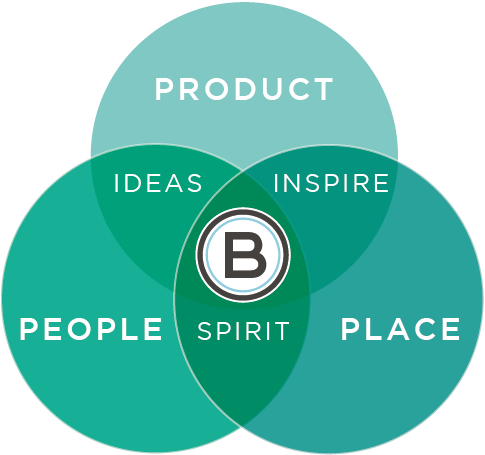 These areas are the principles by which everything at Bowman Cycles breaks down and each shares an equal level of importance and influences the company equally.
Combined they add up to what makes Bowman Cycles more than an average bike company.

Combined they help us and our customers:

Ride With Spirit
OUR Mission
To help more people Ride With Spirit by providing considered, high performing bikes and the knowledge to use them to the full.
OUR VisioN
To create a community of cyclists getting the most out off their bikes and their riding experience.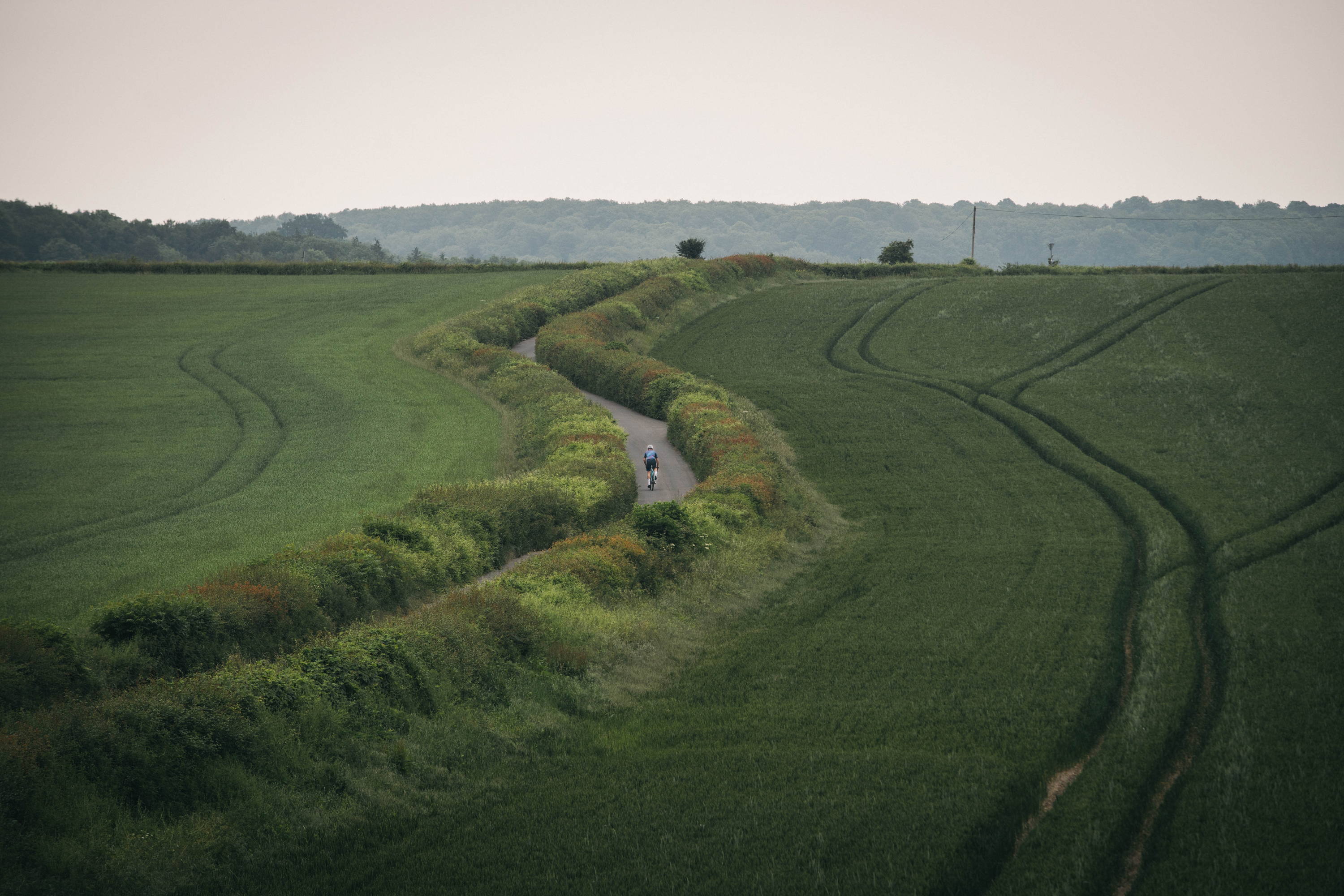 Passion
It drives us. We want to create the best overall cycling experience for you.
Spirit
Is what goes into every frame. Our spirit comes from years of experience (and testing) - on and off the bike.
Knowledge
Is what we are trying to give to you. Why would we keep our knowledge to ourselves? We want to share it with you. All our knowledge is only as good as what we do with it, leading to our fourth core value...
Smiles
Is what we are hoping to get in return. By improving your riding experiences, we simply hope to see a smile when you come out of the corner.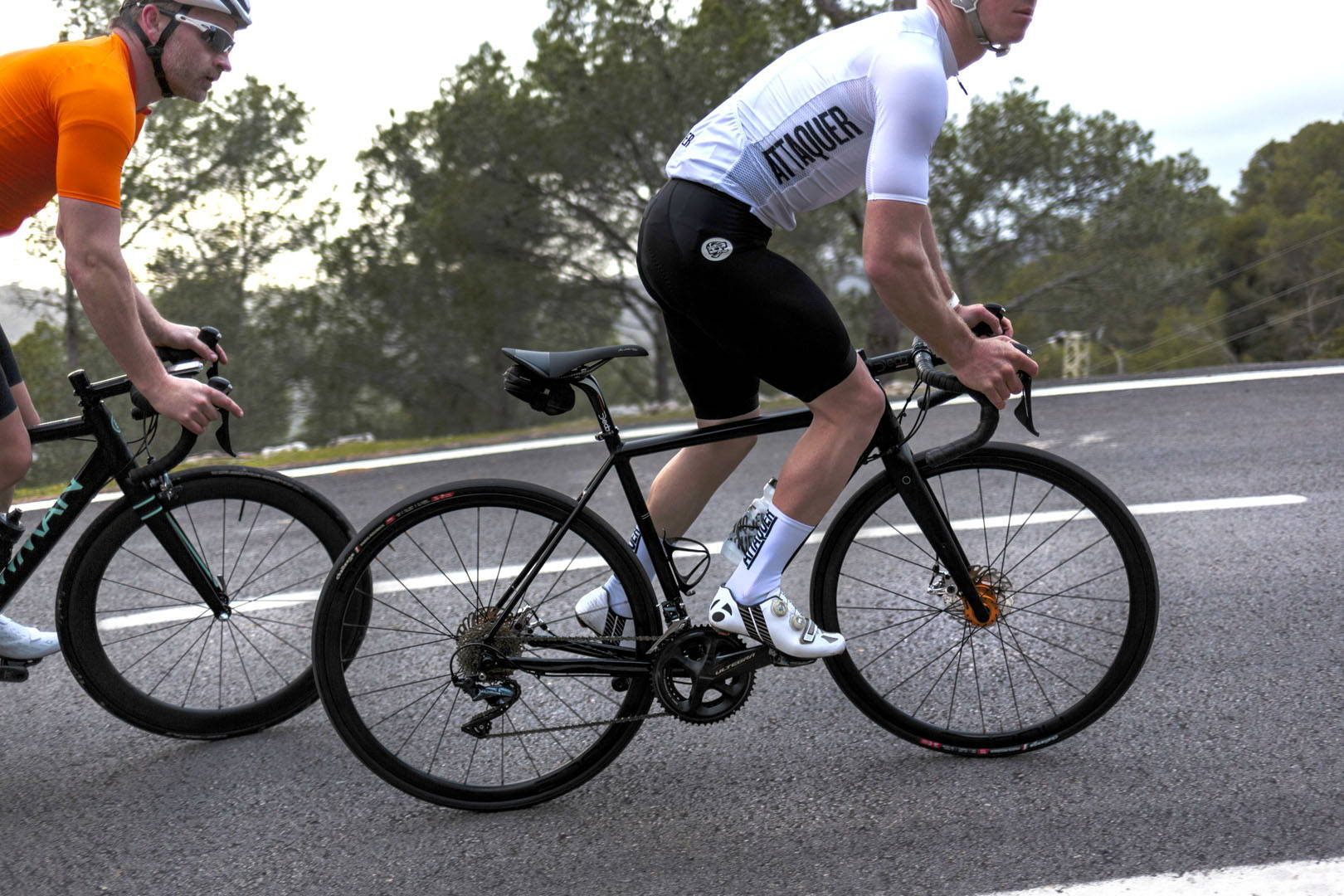 At Bowman Cycles we create unique, UK-designed, accessible bike frames with exceptional attention to detail.
The overall Ride experience is at the core of every product
Must be fun to ride – the smile is everything
Attainable performance
Friendliness to the home mechanic – everyday function is a high priority
Usability and longevity in service over and above the latest and greatest of fads and trends
Attention to detail
our product Vision
To show cyclists that great bikes are more than any one singular element – the sum is greater than any single part.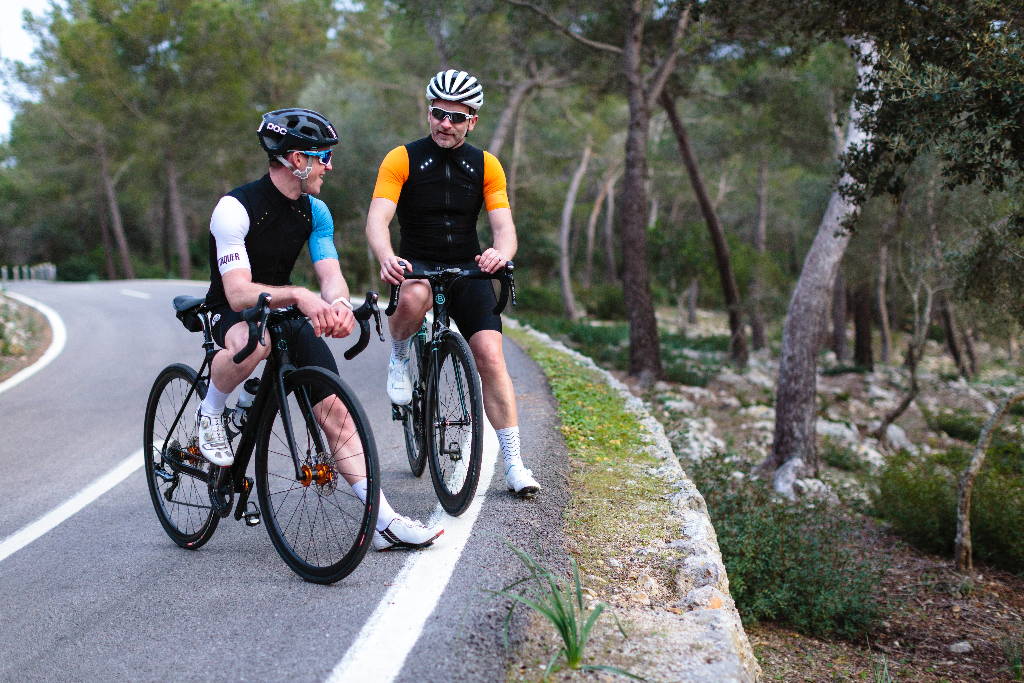 People are the key factor here at Bowman.
We like to pass on knowledge our of bikes, cycling and design
We want to enable other riders to experience the joy of seeing improvement in themselves and others
We live to create more engaged cyclists
We want betterment for all by building community
Our People Vision
To fully use the internal knowledge to facilitate better cyclists due to passed on knowledge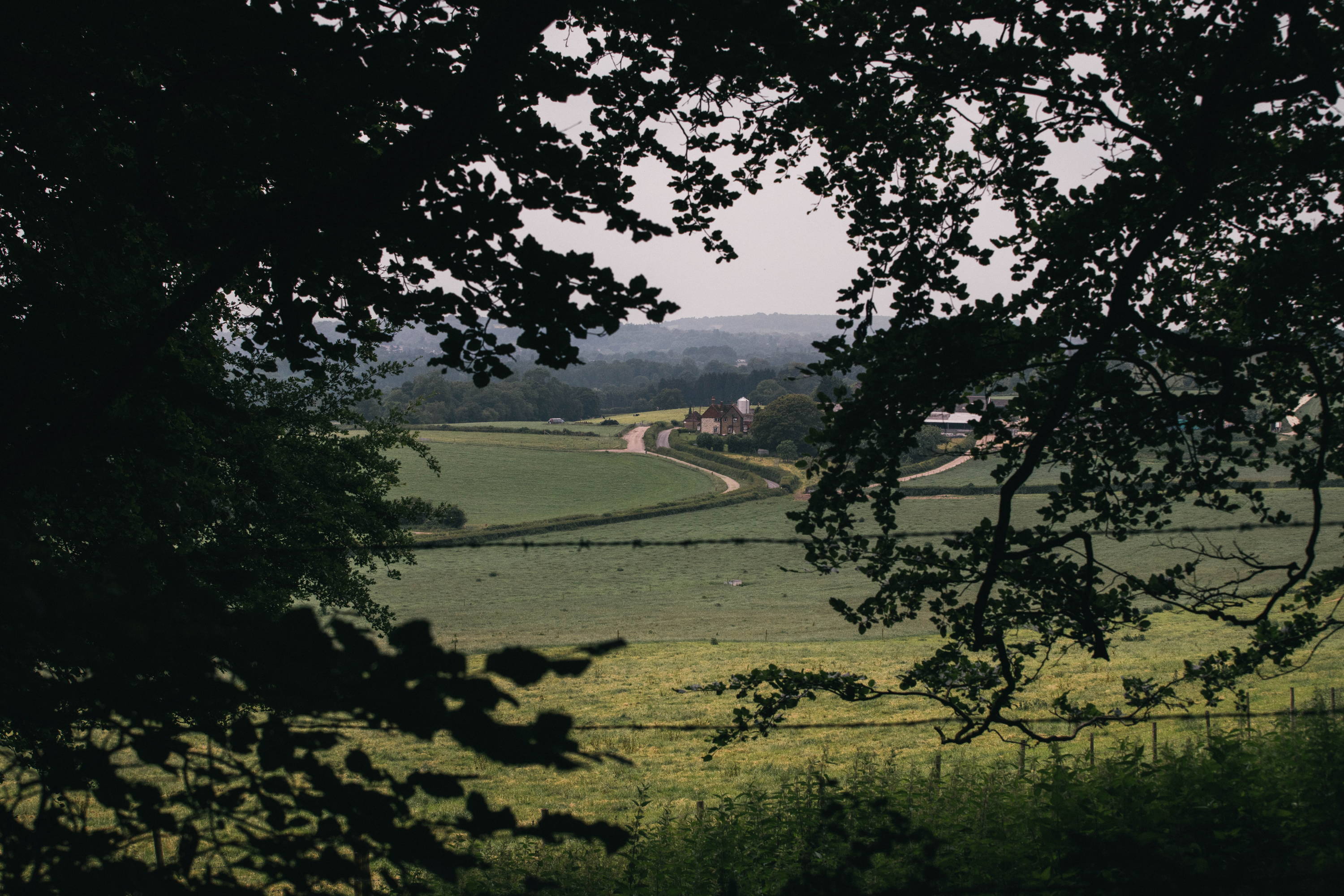 Our knowledge and love of location inspires the creation of our bikes. We create bikes based on the opportunities each location provides to give you the tools to explore.
We want to show that understanding our - and your - local area, you're better informed of opportunities for adventure, increasing the quantity and variety of places to ride.
Our love of our location is what allows us to create bikes based on opportunities the locations provide.
Exploring new places allows us to discover new opportunities for adventures leading to ideas for new bikes.
The better you know a place you find more stuff you find; the greater opportunities for adventure and the more bikes we realise we want to ride and thus design.
our PLACE Vision
To show people the beauty, inspiration and the adventures their local areas have to offer.