The Man Behind the Pictures
You may have noticed a theme behind the pictures on the website. There is a constant, anonymous figure on all our Bowmans and you may be asking yourself, who is this?
Well we're here to demystify this conundrum for you. It is the founder of Bowman - Neil Webb.
He didn't want to make a fuss, he's just used his photographic eye to take some shots of his creations. But we think that the man behind (and in front) of the camera needs an introduction.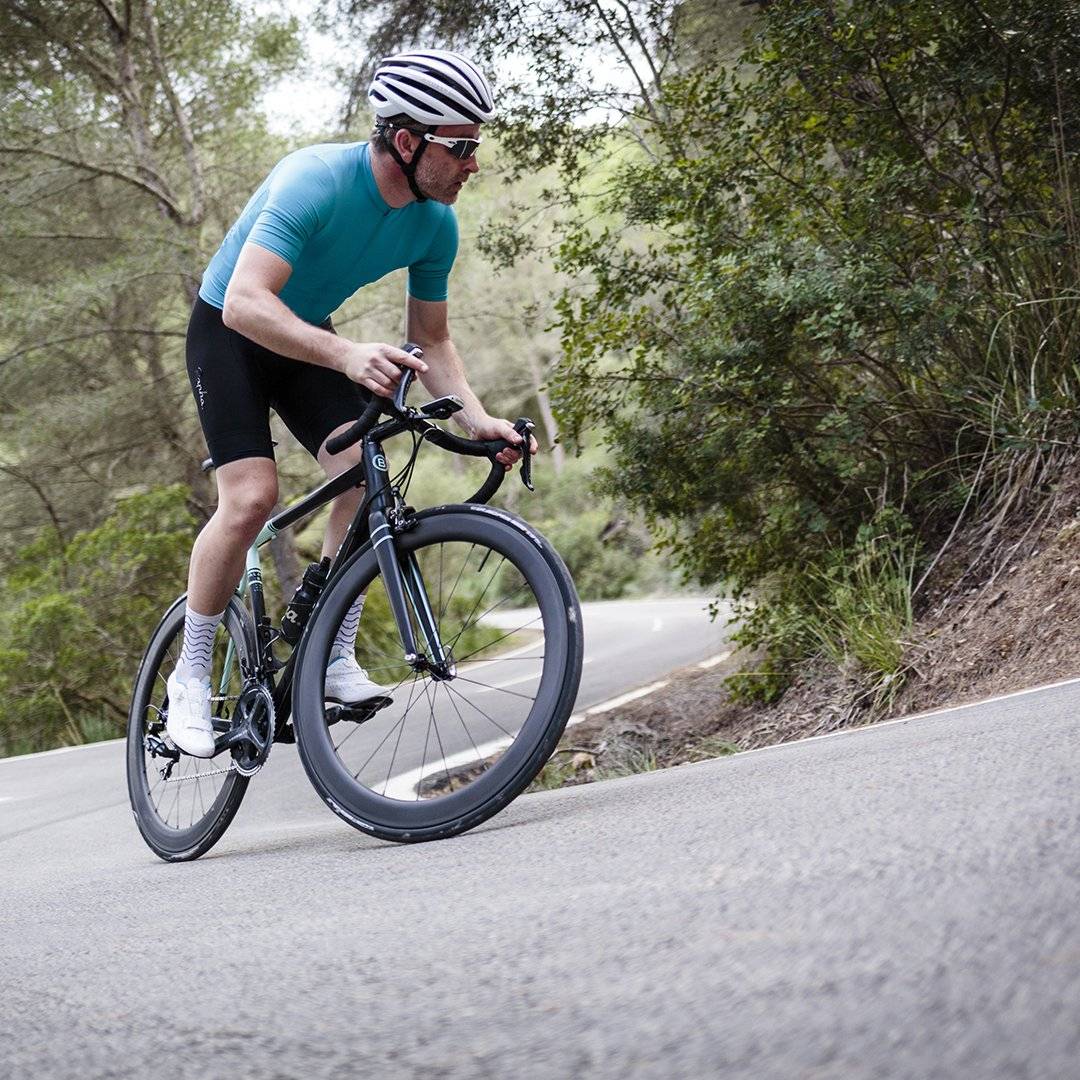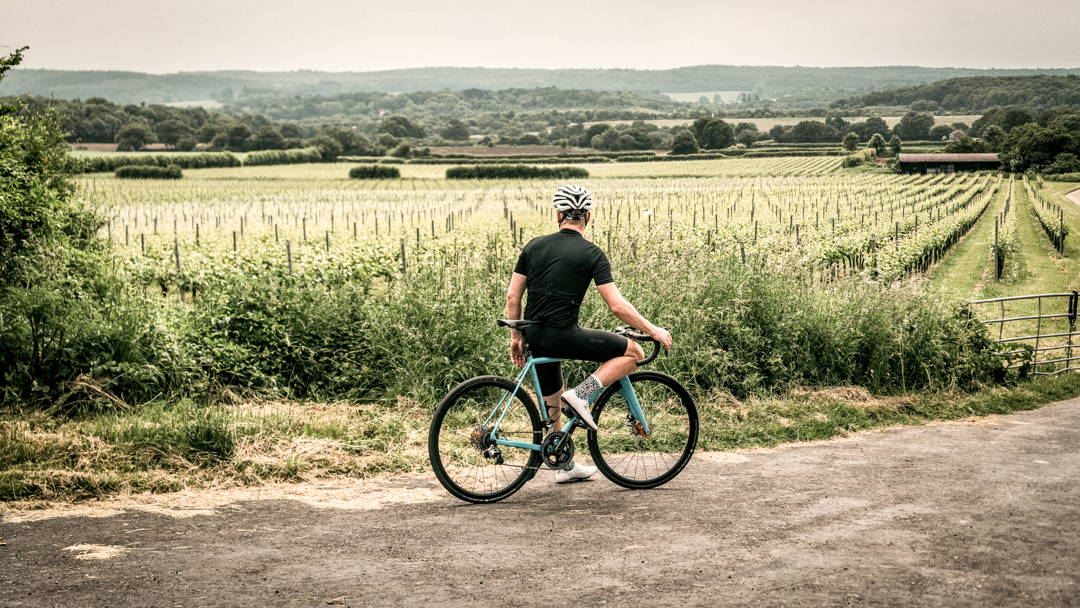 Neil started Bowman after years mastering all types of cycling.  A BMXer and mountain biker in his youth; he moved to London and took the leap to drop bars. He is as comfortable at Whistler as he is skidding around London on a fixed-gear courier mobile.
Neil raced XC and DH MTB in Scotland and explored the big wide expanse of the Highlands in this fashion. However, after moving to London he took road biking and started exploring the Kentish lanes. Knowing these lanes like the back of his hand, Neil bases the names of his creations on the inspiring places visited on rides in Kent. Have a look at a map of Northern Kent and you'll recognise some places!
2:30am and an email.
After feeling a bit fed-up in his role at another bike company he realised he had all the tools to build something really amazing. So at 2:30am, just prior to a flight home from Taichung Bike Week, he sketched a design for a bike. Next thing you know the email containing the drawing and his specifications was sent. This marked the day Bowman Cycles was born with 2 prototype frames on order from the manufacturer and a vision to create a truly unique bike brand that had riders and riding at the heart of it.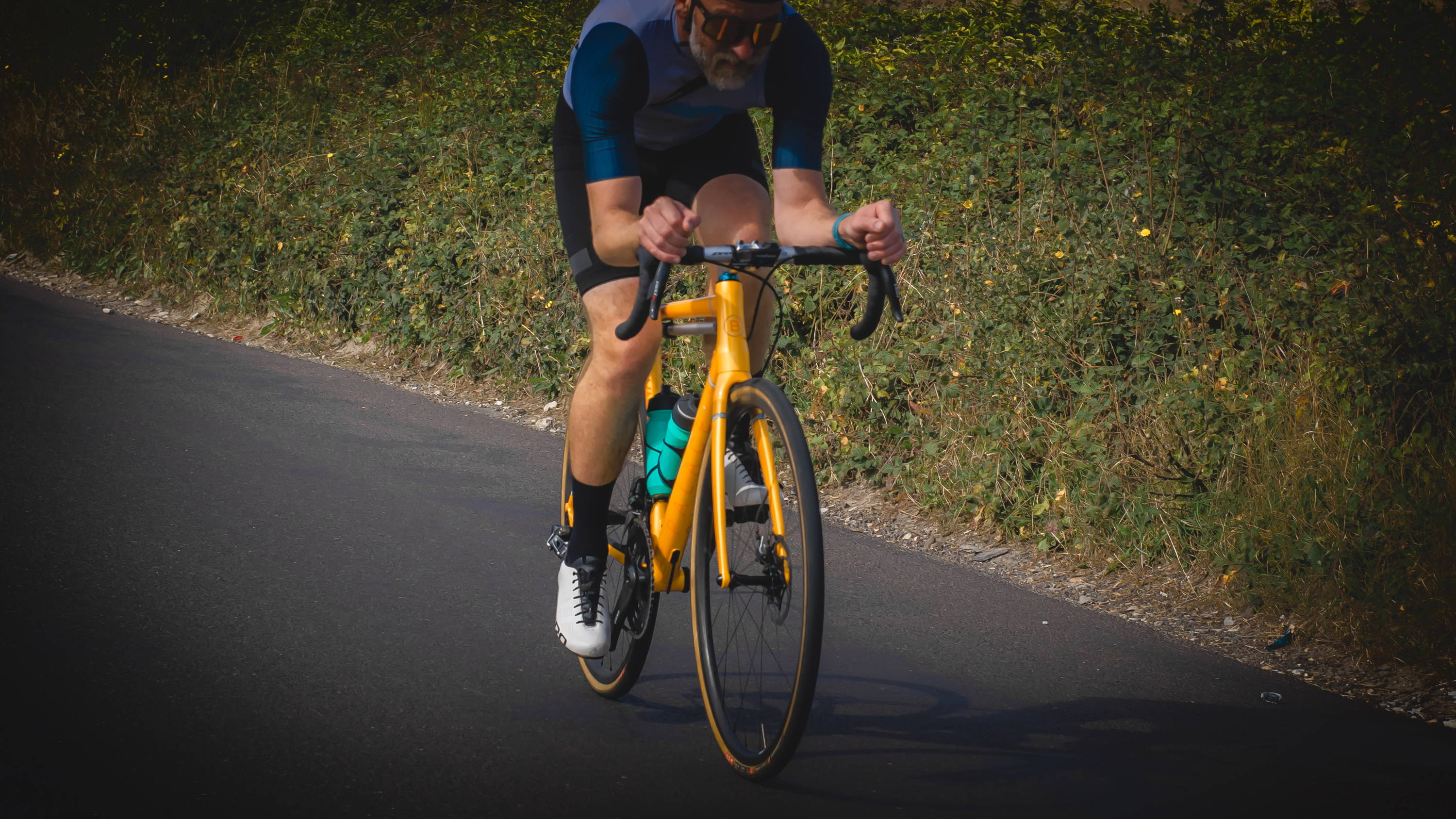 You may find yourself asking, what makes Bowman special?
Neil founded Bowman after years in the cycling industry. From writing for What Mountain Bike magazine to couriering in East London, the experience behind Bowman is what brings the unique and well thought out touch to every frame we produce. Neil worked in bike shops for years and knows a thing or too about the mechanics of bikes. Pair this with working in journalism and the natural progression for Neil was testing bikes. From his testing and mechanics days Neil has ridden and tinkered with a few more bikes than most. He knows what works and what doesn't and he makes sure that we use what does and get rid of what doesn't, he cuts the marketing haze from true performance.
Working in journalism made him notice a few key buzz-phrases that were bandied about as new bikes were being developed and with Bowman he was going to demystify them. You hear vertical compliance and lateral stiffness and Neil says "goes in a straight line fast, round corners well and is comfy." When all the Bowman models are created the key question asked is; what do you want from this bike? This is then extrapolated into the right bike for the job with well thought out features that are reliable, functional and most of all: enjoyable.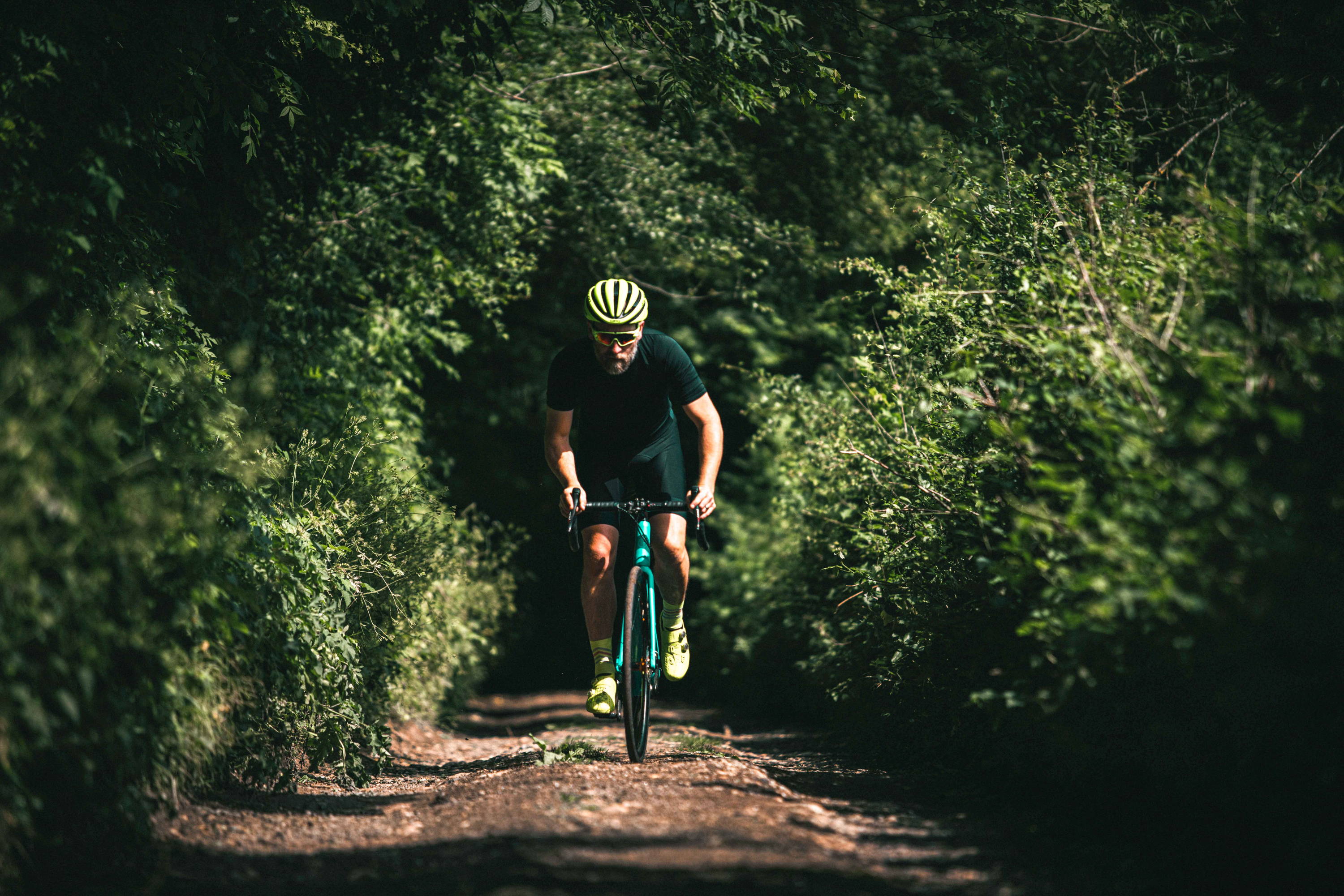 Getting as many people throwing their leg over a Bowman top tube as possible.
Neil is passionate about sharing his knowledge and experience with other riders. Collaboration in cycling is key to progression of the industry, so Neil is currently exploring ways to make Bowman a hub for those who might not necessarily be able to get into road cycling.
The future holds a lot of potential but Bowman will surely be heading in the right direction with Neil at the helm.