30th July 2021 - Kitty Dennis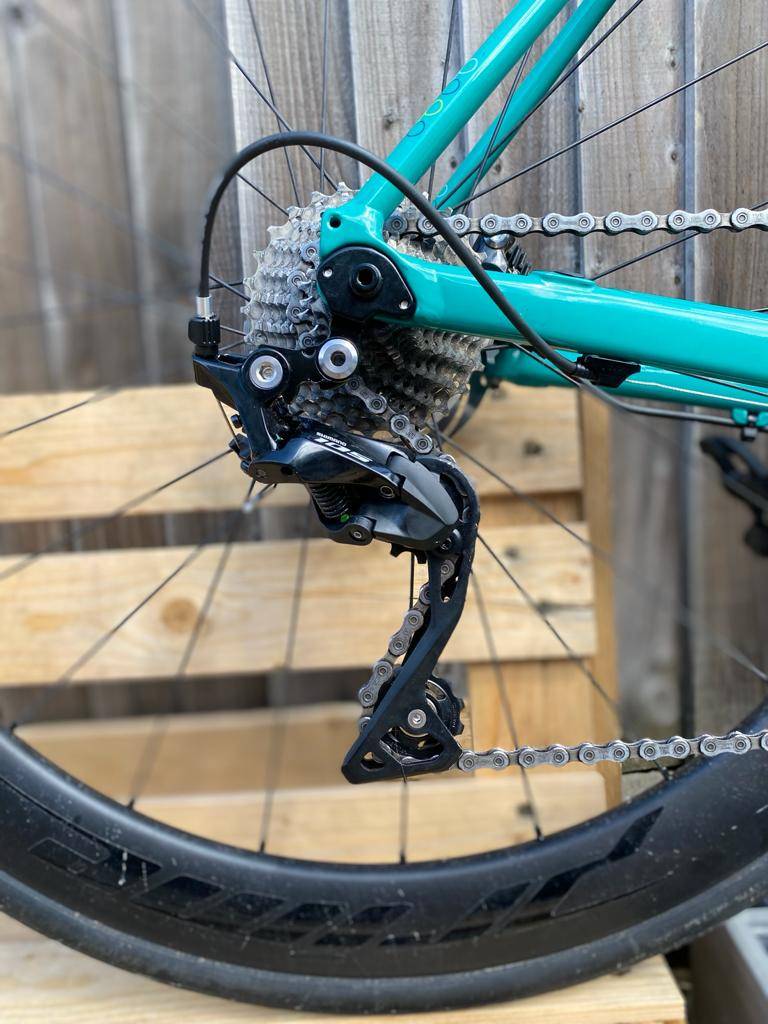 Recently bike parts have been rarer than hen's teeth. We've all been longingly looking at the long open road wishing we could be out on a new bike but with a lot of components out of stock until 2022 it has been hard.
However, at Bowman HQ we're not satisfied with this! So, we're trying to renew our rides: moving all the components from our older or damaged frames to a new and exciting Generation 3 Bowman.
Bowman's own Kitty Dennis is here to tell us more.
After dabbling in lots of different types of riding I decided I wanted to take on a new challenge for 2021, the ultra race. After signing up for All Points North I went home and got out all my bikepacking bags. I was ready for training and looking at different ideas for route planning and it hit me, I didn't have a bike. My road bike is for racing, it is too aggressive for long trips, doesn't have the tyre clearance and is too slammed for a top tube bag. My old gravel bike had a big crack in the BB shell.
Of course, the Weald is a natural choice for an ultra race. It has endurance focussed geometry but is still incredibly light and fast. I was desperate to get my hands on one to begin training but there were no parts left to build up my dream ultra-bike.
Resident bike-guru Colin had the solution and #RenewYourRide was born. Strip down your old frame and install the groupset and finishing kit on your new frame. All that is required is a couple of compatibility checks, a bleed kit and some outer cables. I took the frame home that night and stripped down my gravel bike ready to build up in an evening.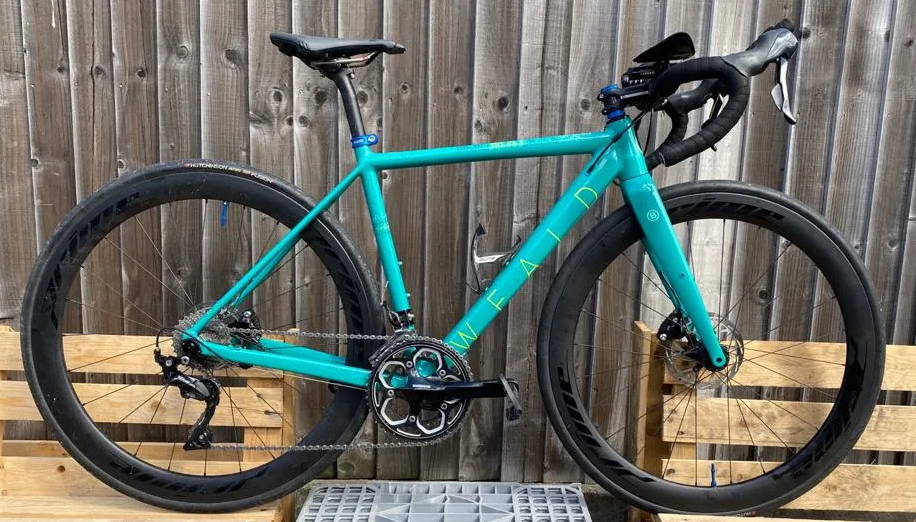 Of course, the Weald is a natural choice for an ultra race. It has endurance focussed geometry but is still incredibly light and fast.
---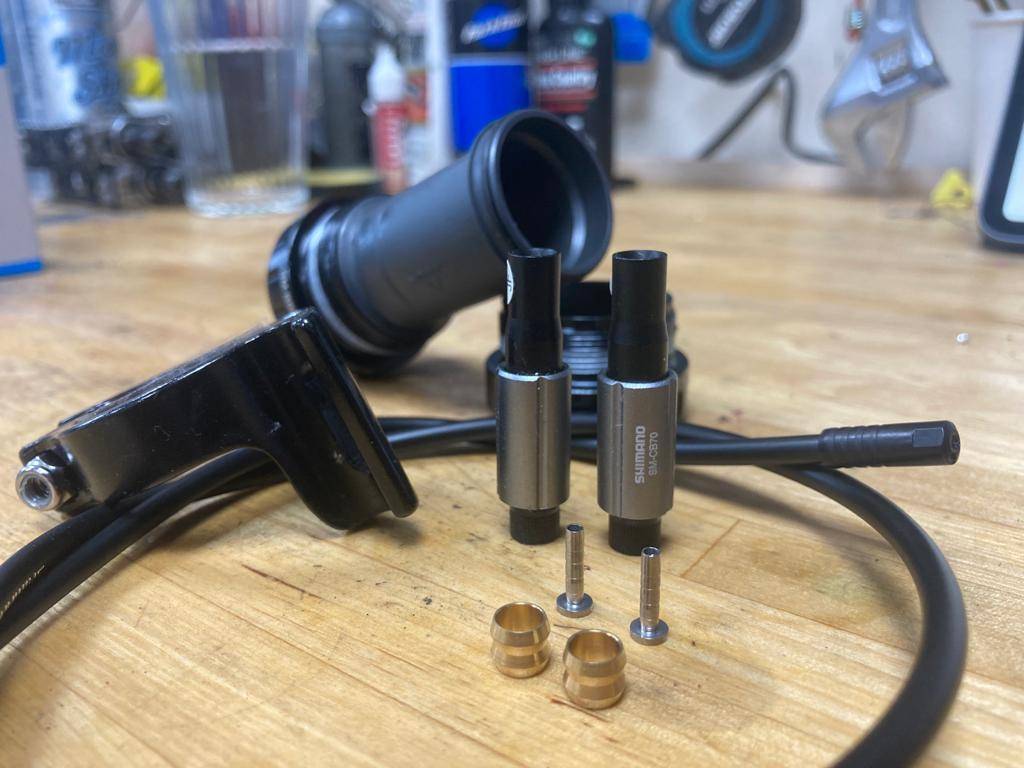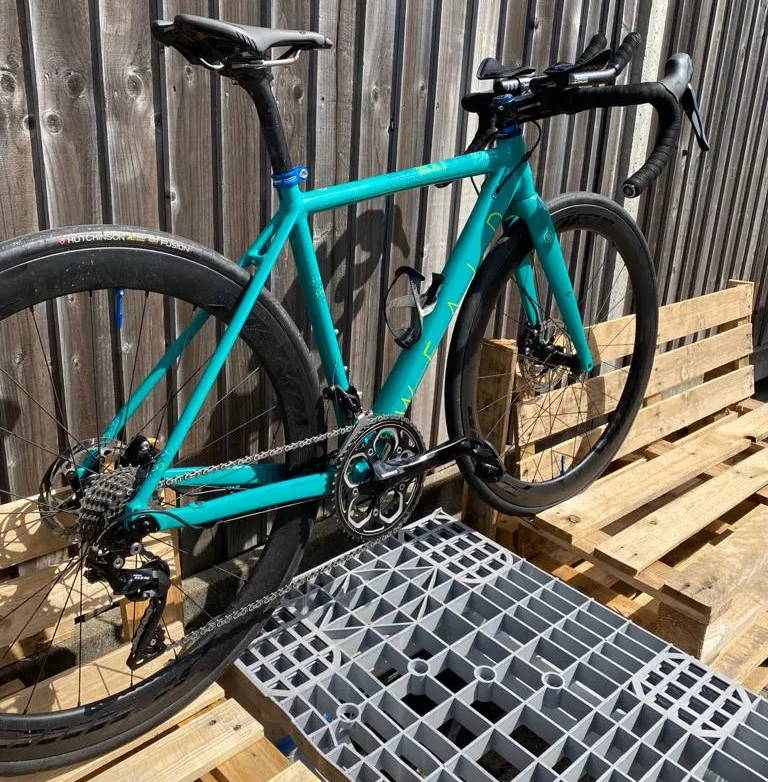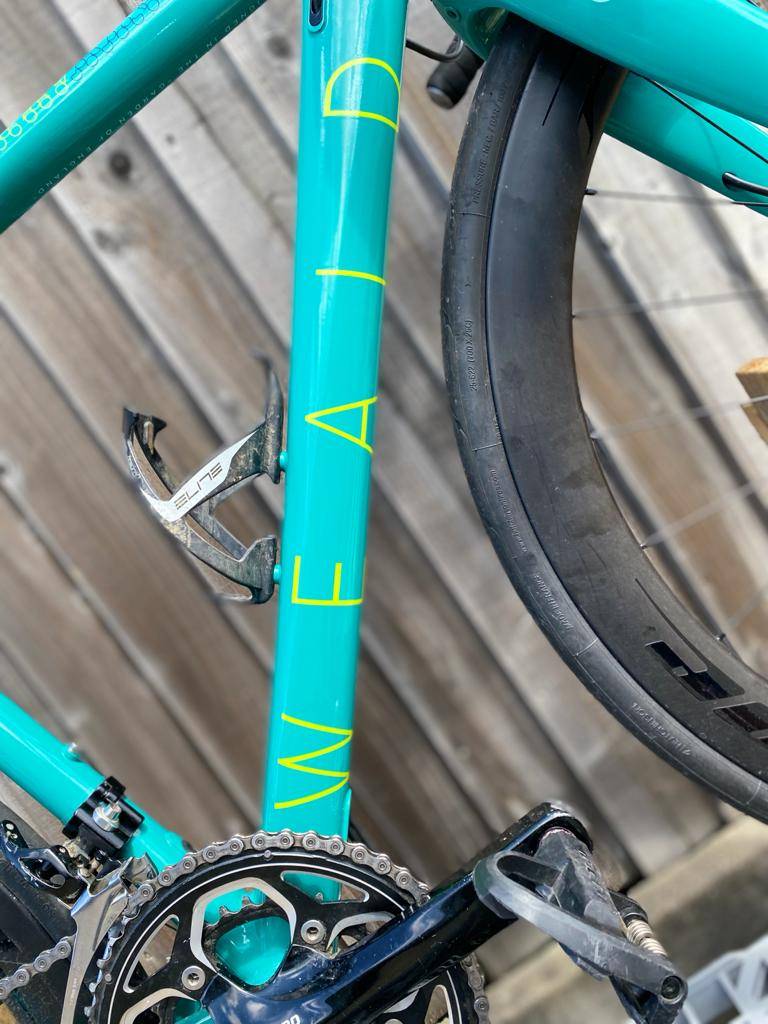 Swapping the components over from my gravel bike to the Weald was relatively simple but a couple of key things were required:
1. A threaded bottom bracket
2. A band on adaptor for the front derailleur
3. Spare outer cable
4. Some Shimano BH90 barbs and universal olives
5. 2x gear barrel adjusters
6. Tools for bike building
Swapping the frame began with a strip down of the old frameset and a thorough clean of all the components. I used this opportunity to inspect all of the components and ensure there was no damage or faulty parts. When I stripped down the frame all the cables including hoses were internally routed, this meant cutting the calliper end of the hose and discarded the old olive and barb. I would highly recommend cutting as little off as possible to allow for refitting on your new Bowman frame.
Bowman's have internally routed cables through the downtube, here they run in the outer (unlike a lot of bikes) so a little extra outer cable will mean you can simply swap the bars over. Bonus points if you get some barrel adjusters there is no need to recable and remove bar tape, all the outer cabling can be replaced at the barrel adjuster.
Then a straight component swap is required, insert the BB, cranks and rest of the drivetrain and recable. This is relatively easy for a competent home mechanic and with the band-on adaptor for any braze on front mechs no other parts are needed.
The brakes will need a bleed once they have been reinstalled as the hydraulic hoses run through the downtube and the fork. Remember to install the retaining nut, barb and olive after routing the hoses. They need to be put on in the order above, nothing is worse that installing your only olive and barb and missing out the retaining nut!
I found the swap relatively straight forward with the Weald's ease of maintenance the cable routing was the easiest I've ever done. The BB went in smoothly and the steerer was easy to cut with Colin's build advice. Once the headset was installed I made sure that there was no play, riding with aero bars can put a little extra pressure on the steerer if not installed correctly so this step was crucial in my build.
---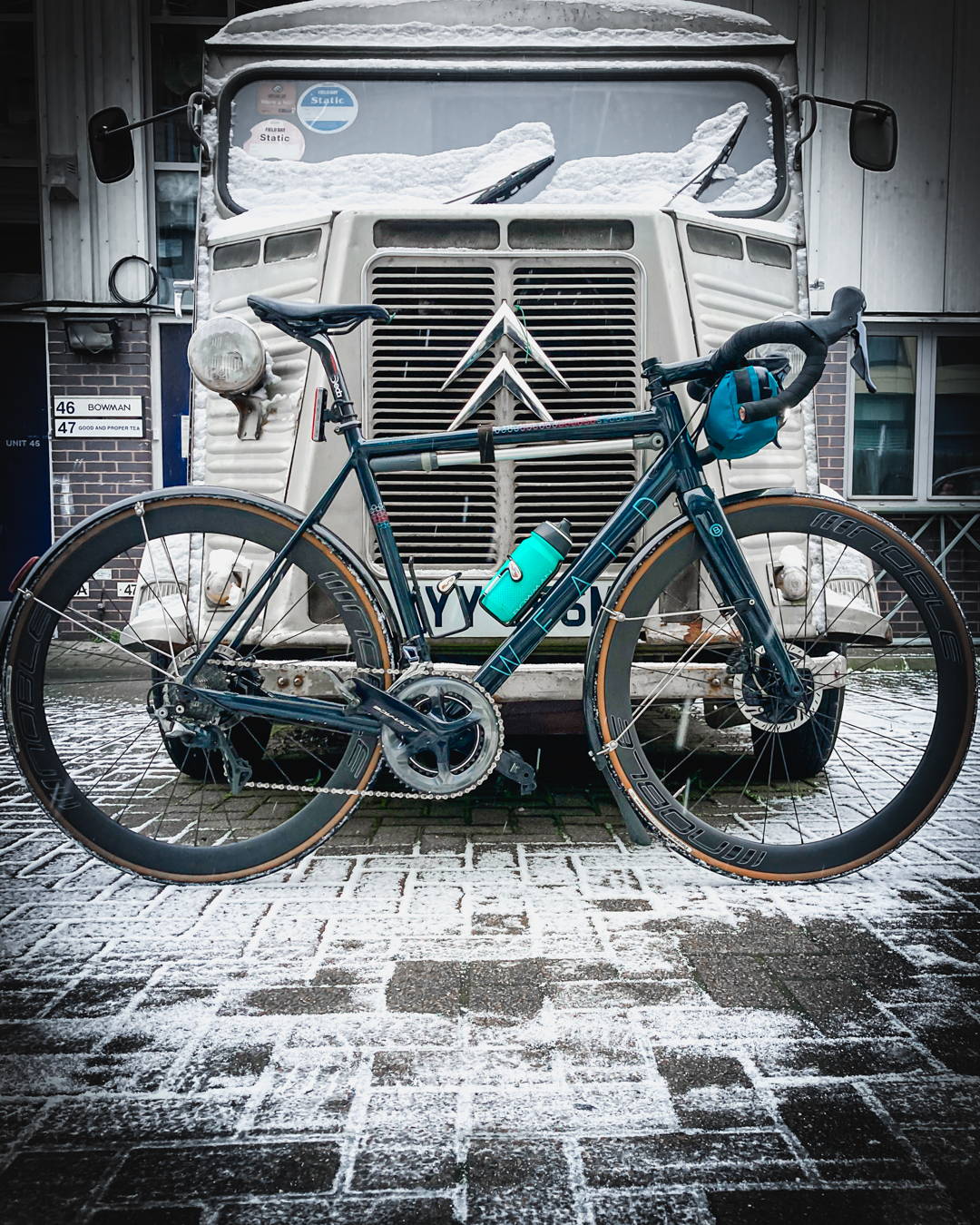 The Weald was born from a passion to explore. A bike that carries you through those last few miles with confidence. Turn wonder into wander and take your riding to the next level. An endurance frame that performs like a race bike, the Weald doesn't compromise on performance to provide comfort. A longer headtube and a slacker front end relaxes the ride whilst the same back end as the Palace provides fast acceleration and an exciting ride.

Where will the Weald take you?