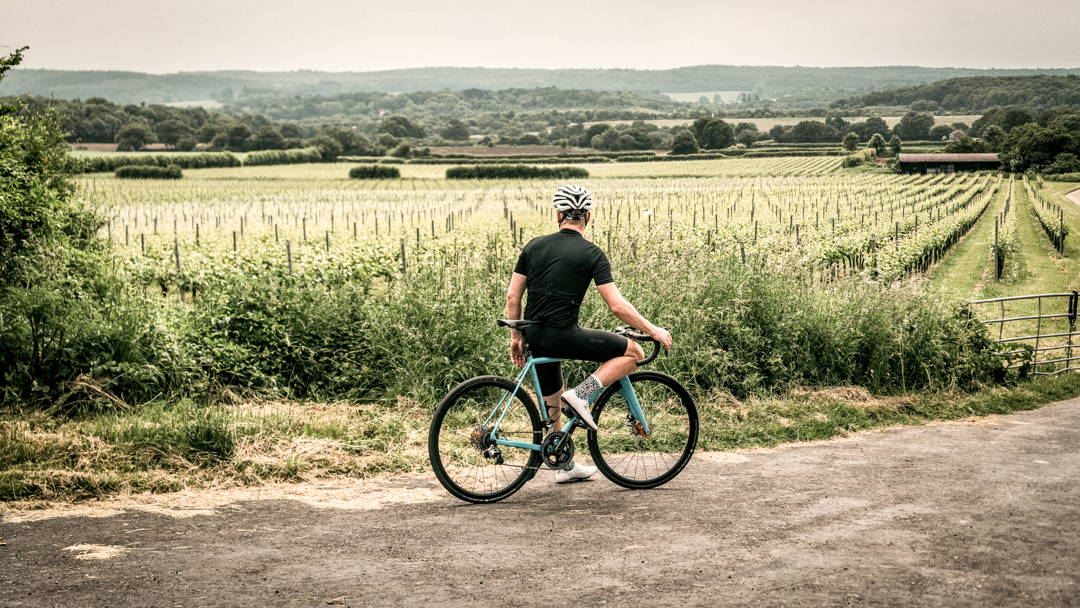 It's always easy to sit back and dream of bucket-list rides, infamous mountain passes in faraway places or of multi-day adventures to distant destinations and it's similarly simple to forget what's just outside your front door. We'd urge every cyclist to occasionally pause and rethink. Riding locally can offer up far more than you may realise.
Based as we are on the borders of South London and the Kentish lanes, we know how lucky we are. We may not have any famous, 'destination' rides but after two-plus decades of riding, we regularly still find new cycle routes. Inspiring little lanes that offer new adventures. Joining dots and opening up new possibilities. It's often easy to stick to the roads and routes we know. To follow a ride leader or GPS screen but we think that means you can miss out on so much.

From east to west the terrain varies massively. Steep chalky escarpments burn the legs and lungs alike, and the rolling return allows the screaming muscles to be spun free. Birch coppices line back-roads rarely travelled by motor traffic and sweeping vistas can open as hedgerows pause and woodlands recede.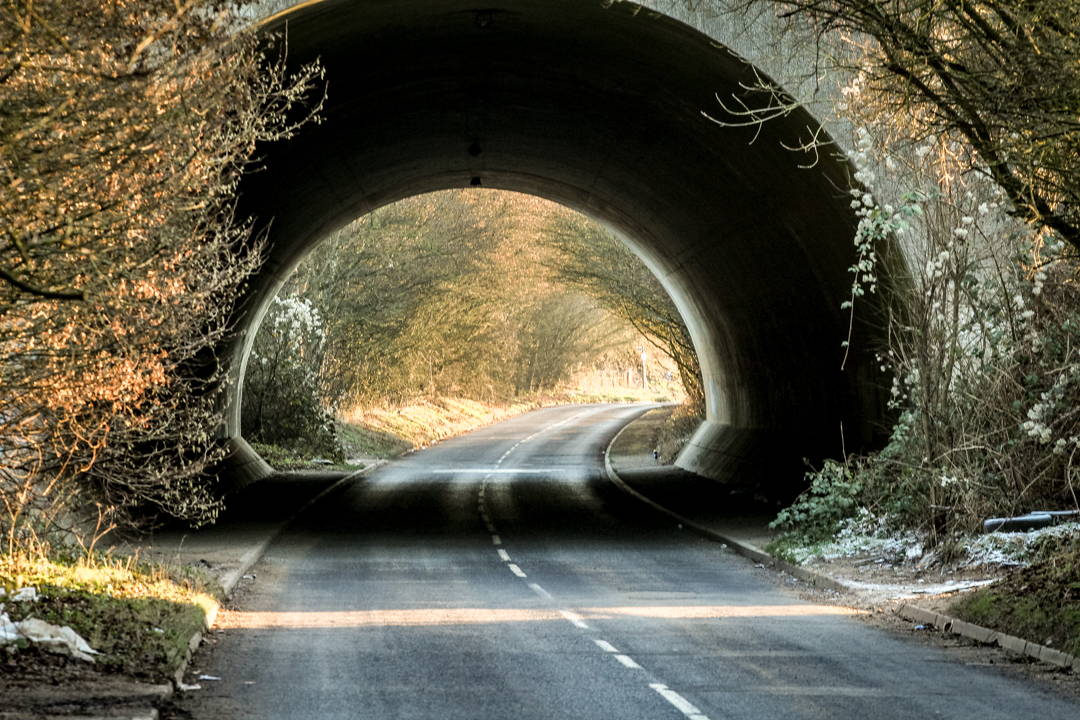 The variety is fantastic. It makes it possible to create routes depending on mood, fitness, sociability or time available. Each, and every, one allows the rider's mind to escape their every day, to feel as if they are elsewhere. There are corners which always mentally signify that we have left the city behind and reached the countryside. There are lines of trees that transport the mind to foreign lands. Train bridges that conjure images of rolling hills in the north.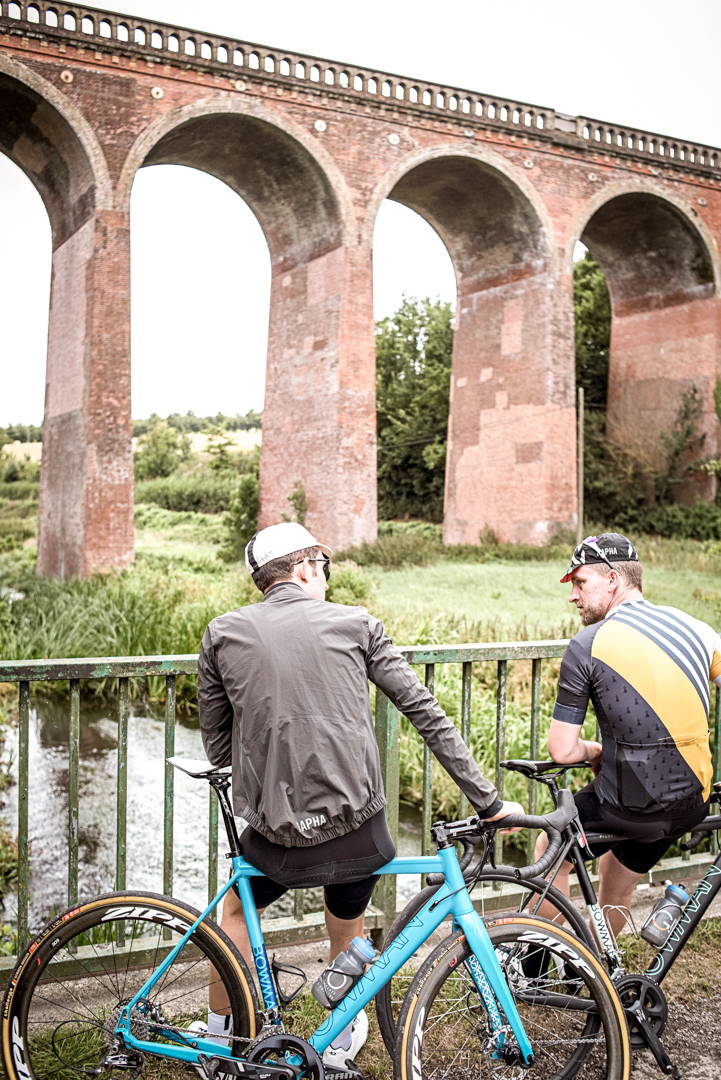 It has taken almost a lifetime of exploring to collect the intimate knowledge of our local riding. But every journey taken along a new route, every ride where we allowed ourselves to explore, to just turn down a road we've always wondered "where does that go", those choices always pay off. You often get the added bonus of traffic-free riding if you're prepared to steer away from the smoothest of surfaces for your bike ride.

There are a plethora of ways to learn your locale these days, to search out where to ride and maximise your local cycling. Mapping software is omnipresent, paper maps are as glorious as they always have been, old hands in local cycling clubs or collectives are always willing to show accepting riders new routes - all it takes is a willingness to find.

Over the next few months, we'll be sharing more on this love we have for our nearest and dearest riding: Inspirational corners, how a single road can open up a whole new opportunity, how and why to not just follow the same local cycling groups routes. We hope to bring you all along with us on this journey. If there is one thing we've learnt, it's that no matter how well you know your lanes, there is always more out there.
So, come follow along on the journey to Level Up Your Local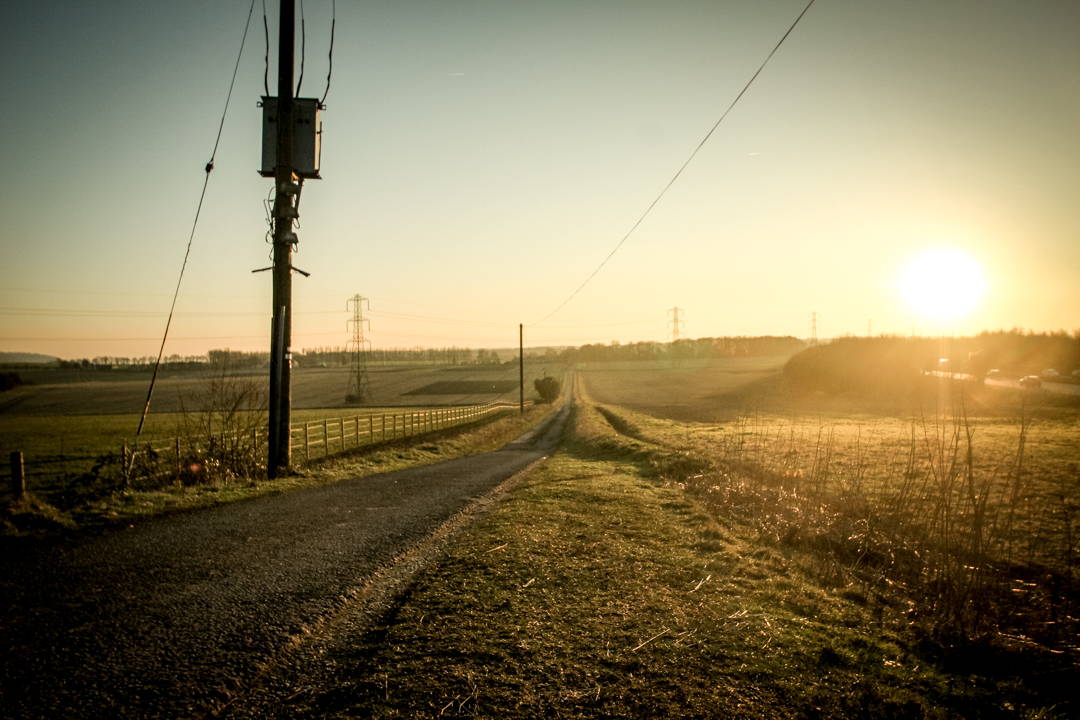 SIGN UP TO THE
NEWSLETTER
To follow along the journey to maximising the potential of your local rides, you can sign up to the newsletter to make sure you know when the next instalment in the series goes live.
Its a great place to hear about new products, special offers and other news from HQ.
(dont worry, we'll be sending out a maximum of a newsletter a month - we're not fans of filling up inboxes unnecessarily)
---
Follow what we're doing on the socials