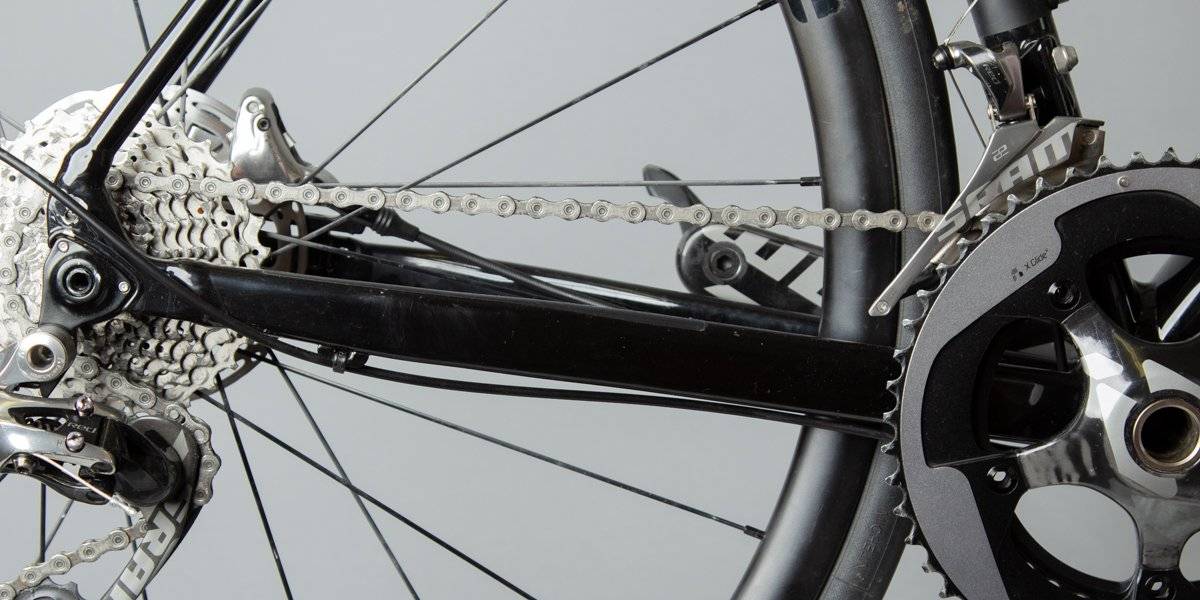 One of the best things about building a custom bike is that you can choose every aspect of the spec, No cheap saddle, tyres or bars to meet a product managers price point, no 'goldilocks style choice of bar width or stem length and no up or downgrades that you haven't chosen.
If you're unsure how to budget for your build, roughly splitting it into 3rds is a good place to start, with the frameset being one third, the wheels and tyres another third, then the groupset and finishing kit the last third. However, want to focus on the wheels rather than group? If that's your preference, quite literally – you get to choose – for all of it, from the start!.
The first thing to get started on your build is to choose a groupset and wheels, we're not going to wade into the age-old debate of who makes the best parts, but we're here to cover the key decisions and standards on offer for groupsets. As always if you're unsure on a particular option or product just get in touch, we'd be happy to help.
Bottom brackets
All of our current generation frames use 68mm English threaded bottom brackets. Threaded bottom brackets have been around for decades and for good reason. The cups don't creak in the frame, they're well sealed against the elements, but more importantly every manufacturer of cranksets makes an option for a threaded bottom bracket without the need for spacers, shims or any other adapter.
68mm refers to the width of the frame, English (sometimes called BSA) refers to the thread type (as apposed to Italian thread) and threaded means the cups screw into the frame rather than press in.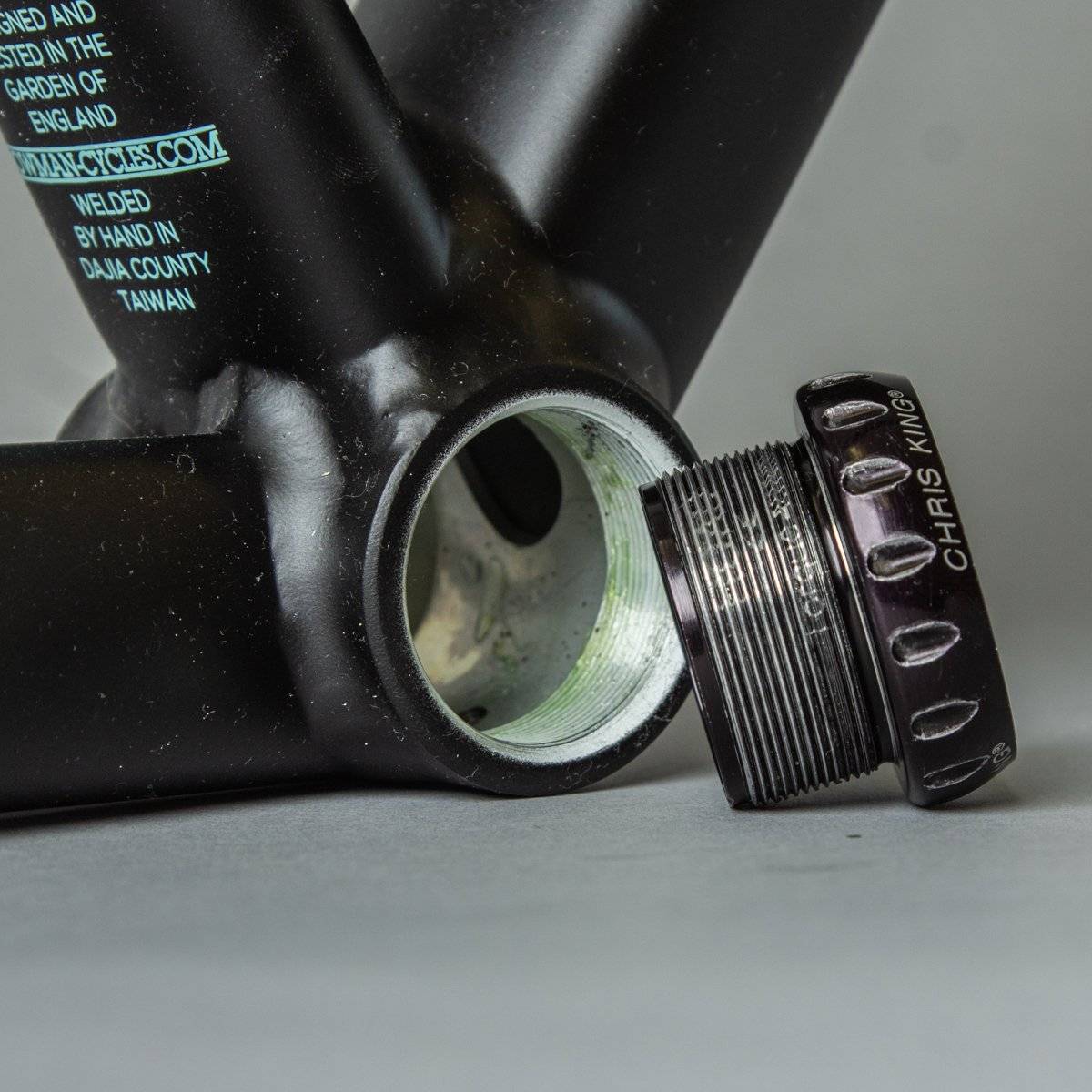 Front Derailleur
All of our current frames use a braze on front derailleur mount, this means the front derailleur bolts directly onto a tab on the frame rather than clamping around the seat tube with a band. We use a braze-on type mount to allow for the non round seatube which increases frame stiffness around the bottom bracket. This is something to particularly look out for when choosing a groupset as a band/clamp on type will not work.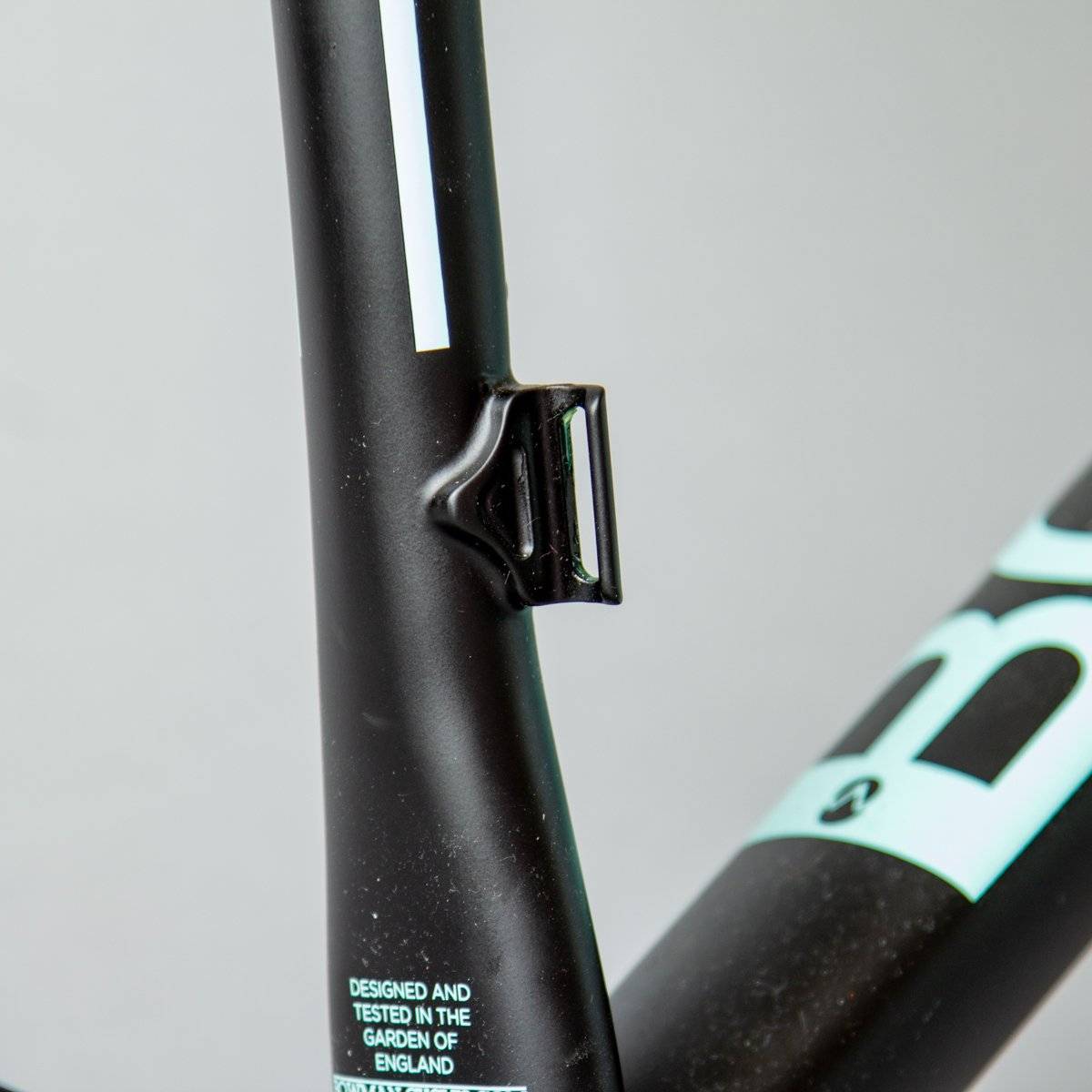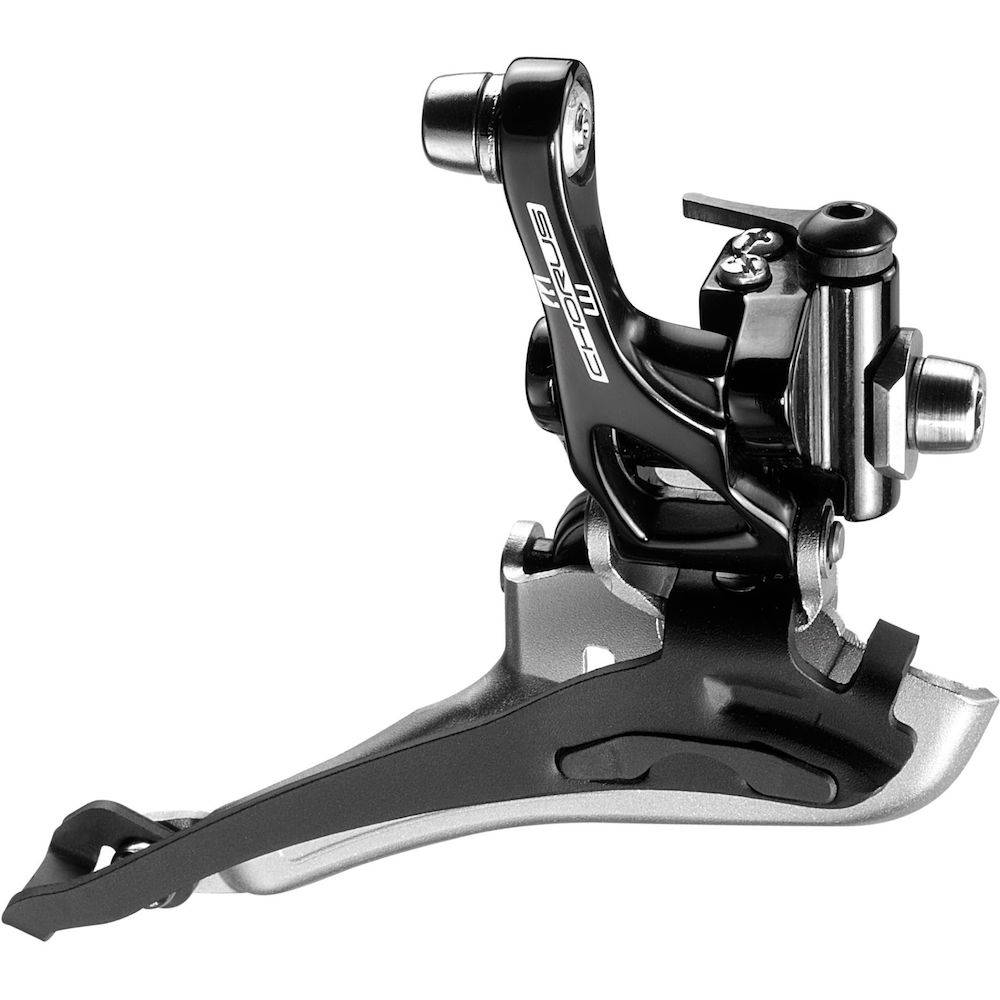 Dropouts and Hub axles
Our frames feature two different types of dropouts and axle types for disc brake or Rim brake frames.
Caliper brakes - PalaceR
Our frames use standard road quick release axles with a vertical dropout, the key dimensions to look out for when buying 700c wheels are:
Front - 9mm QR x 100mm
Rear – 9mm QR x 130mm
Disc brakes – Pilgrims Disc
For our disc model frames, we use a bolt-thru style axle and dropout, the axles are included with the frame and are 12mm with a 1.5mm thread pitch. The key dimensions to look out for when buying wheels are:
Front - 12mm x 100mm
Rear – 12mm x 142mm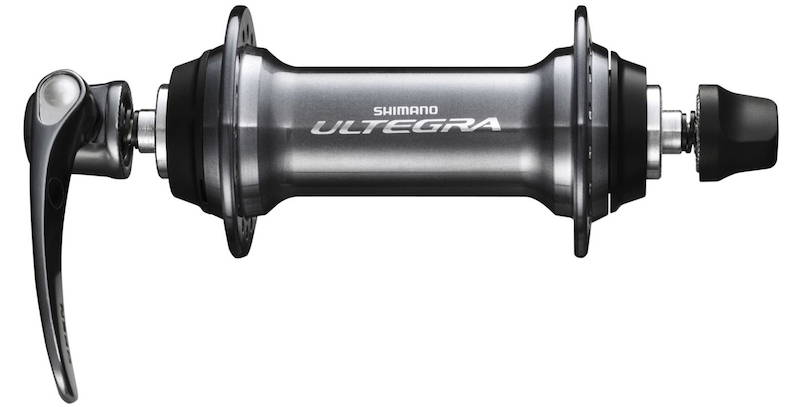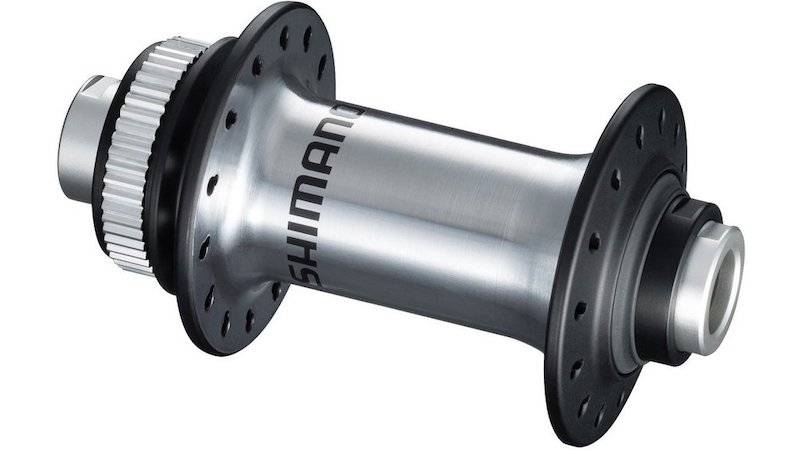 Disc Brake Mounts
When disc brakes first appeared on road bikes, they adopted the mountain bike "post mount" brake standard but then moved onto the "flat mount" standard. Our current frames use the flat mount standard as this is what is now used by all road groupset component manufacturers for their brakes.
Using flat mount calipers, we recommend bolt lengths of 25mm for the rear caliper and 15mm for the front caliper mount. We include flat mount caliper mounts with our frames.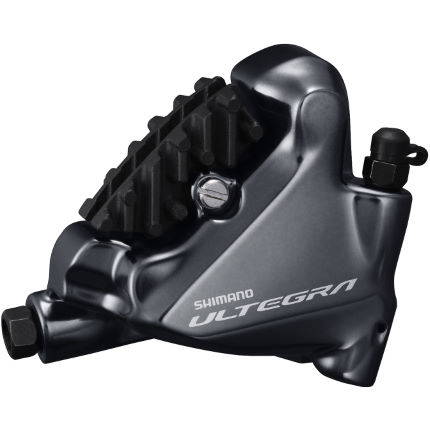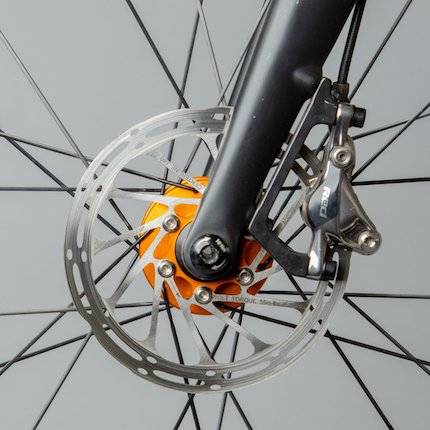 If you have a grouspet already that uses post mount brake calipers you can still use these with our flat mount frames, you'll just need some Post mount to flat mount adapters to convert the frame mounts. These are available after market but be aware that they're specific to your rotor size, i.e 140 or 160mm.
Brake Rotors
Road Disc brakes allow for a choice of 2 sizes of brake rotors, 140mm and 160mm, typically smaller riders would opt for 140mm and bigger riders or those doing long descents will go for 160mm.
Brake rotors come in two mounting types too, 6 bolt (left) or centre lock (right) so when choosing your wheels check which type your hub accepts. It's also worth noting that often brake rotors aren't included with groupset deals so make sure to check when ordering.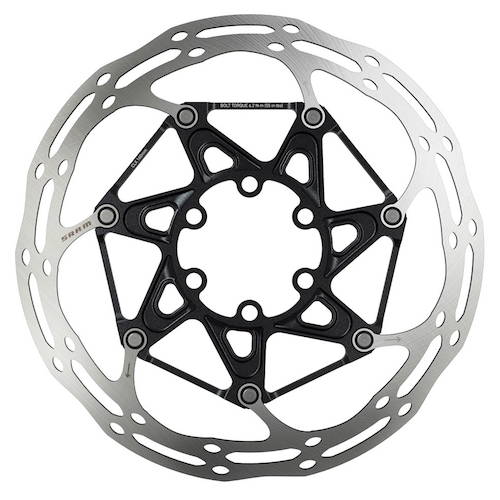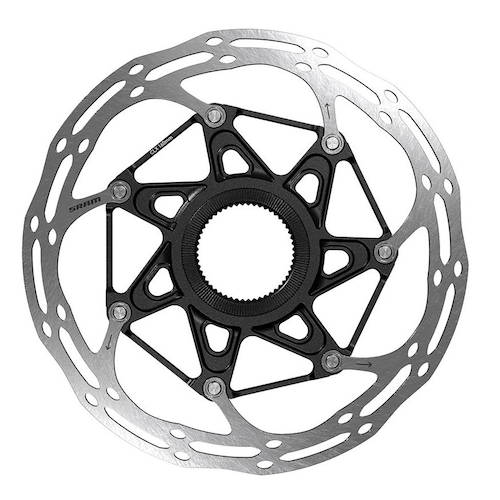 Rim Brakes
In order to offer the most options for groupsets and compatibility the PalaceR uses a standard rim brake caliper mount, not a direct mount caliper. The calipers are a "short" drop as opposed to long drop, this is the norm for road bikes.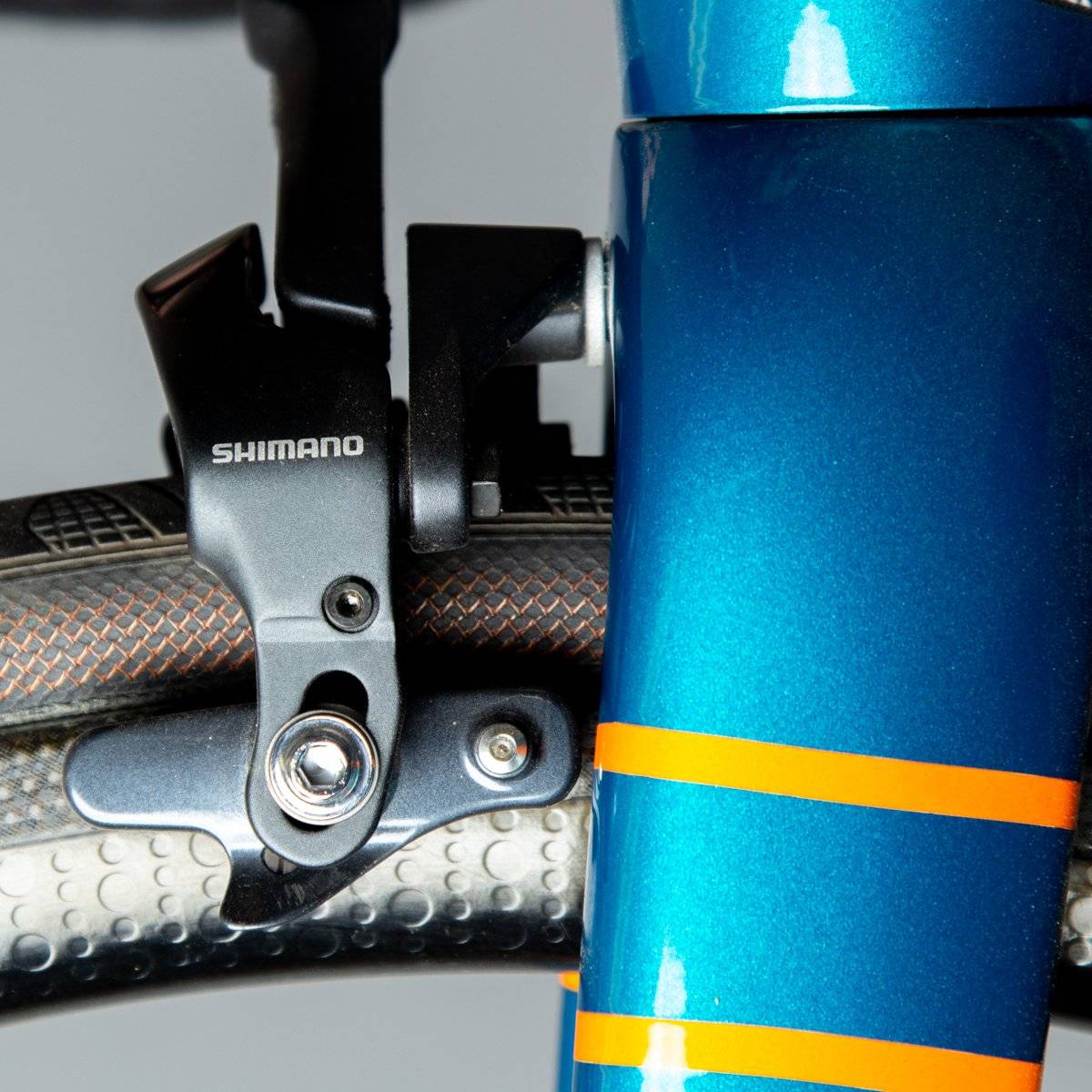 Chainring sizes
Road chainsets typically come in 3 sizes:
Compact - 50tooth and 34tooth chainrings
Pro Compact – 52tooth and 36tooth chainrings
Double/Standard – 53tooth and 39tooth chainrings
 The difference in sizes might look small but they make a big difference out on the road. Typically, if you ride in very hilly areas (either steep or lots of long hills) the compact chainset is the best option, whereas for racing or riding in flatter areas the Standard option will be better. The Pro compact is a happy medium between the two but should be paired with a bigger cassette for hillier riding and is our choice for almost every demo bike we build.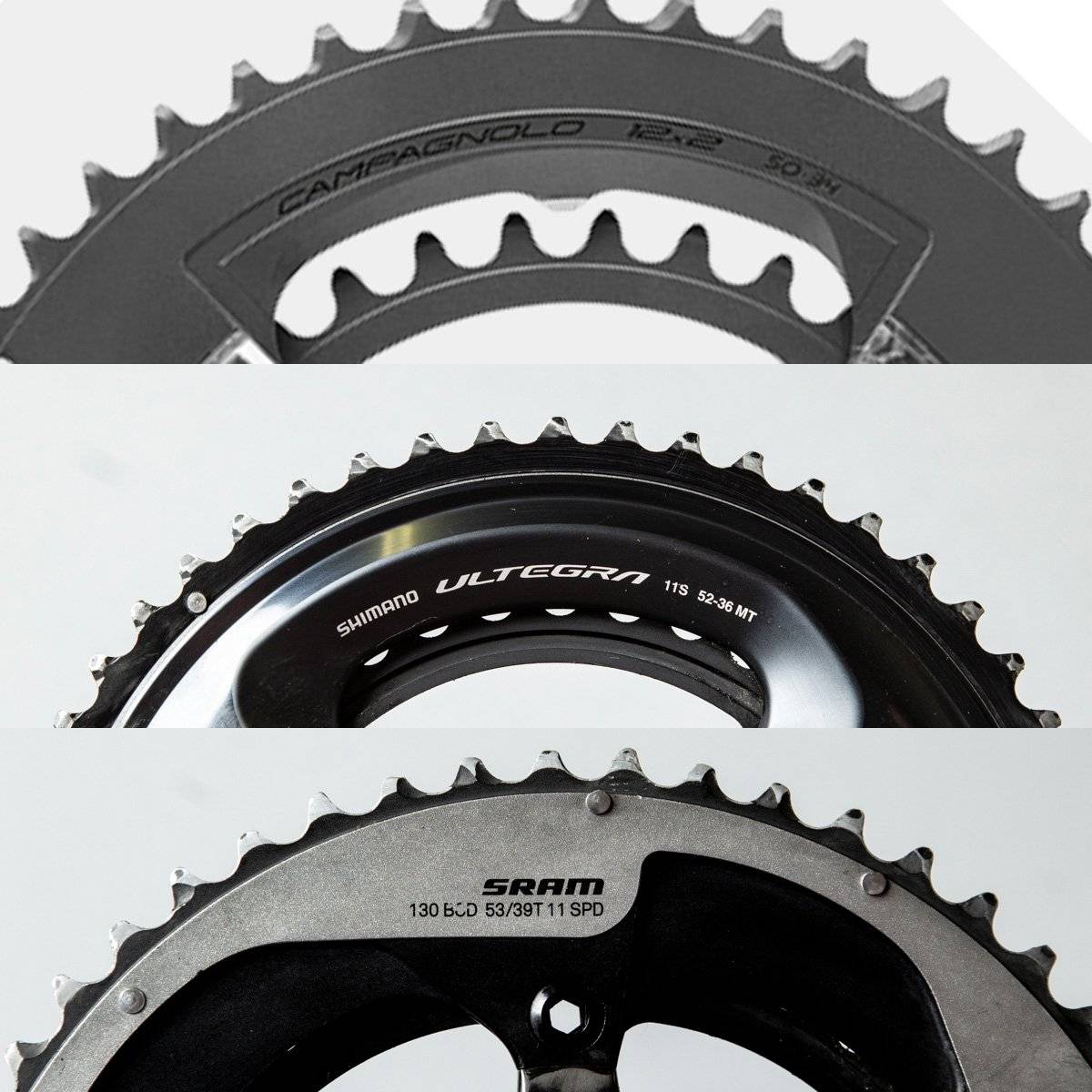 Cable Length
Many groupsets come with pre-cut cables that are then trimmed to length during installation, this is perfect for the PalaceR with it's external interrupted cable routing, but for internally routed frames that use one piece of full length gear cable outer, you may need to buy an extra 2 metre length of outer.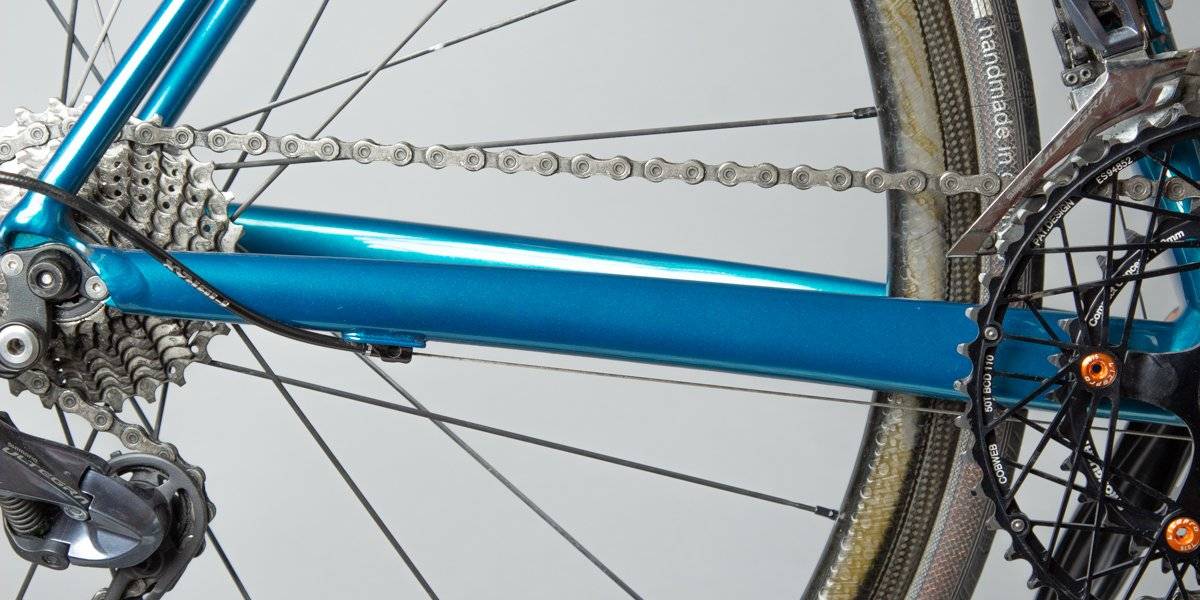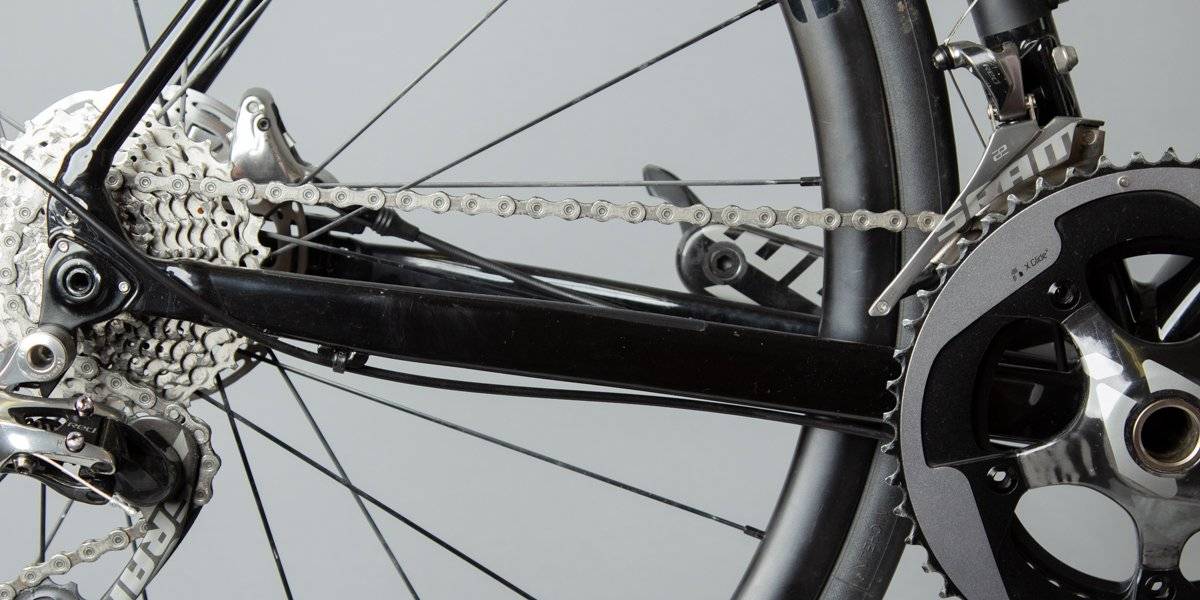 Seatpost
While not included with a groupset it's worth mentioning that all of our frames use a 27.2mm seat post, this gives a good amount of comfort and is a widely available size.
As always if you have any questions about specific parts or general standards we'd be happy to help, just get in touch.
SIGN UP TO THE
BOWMAN BULLETIN

To ensure you're first to hear about more stories like this, and to keep abreast of news, offers and goings on at bowman HQ - Sign up here