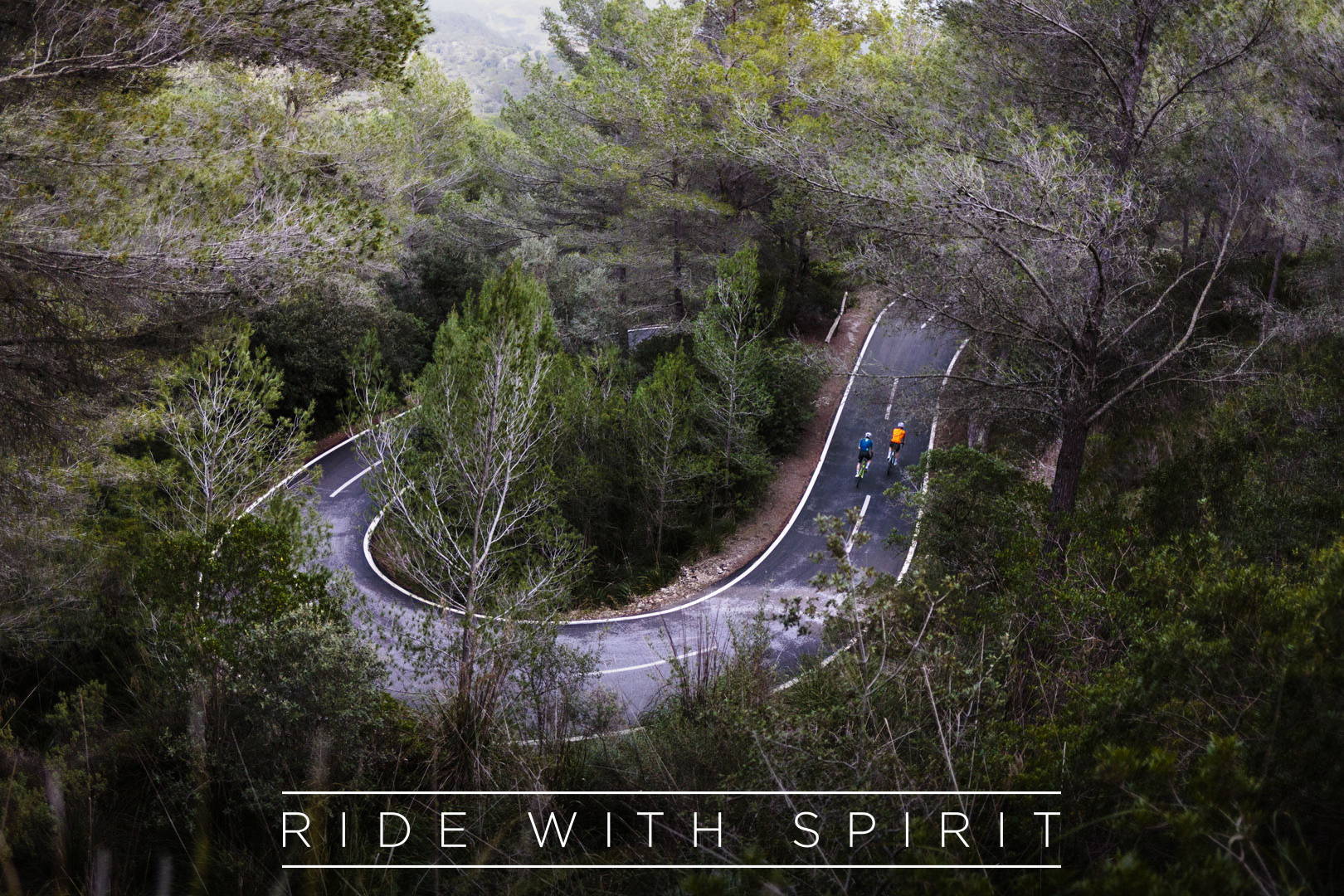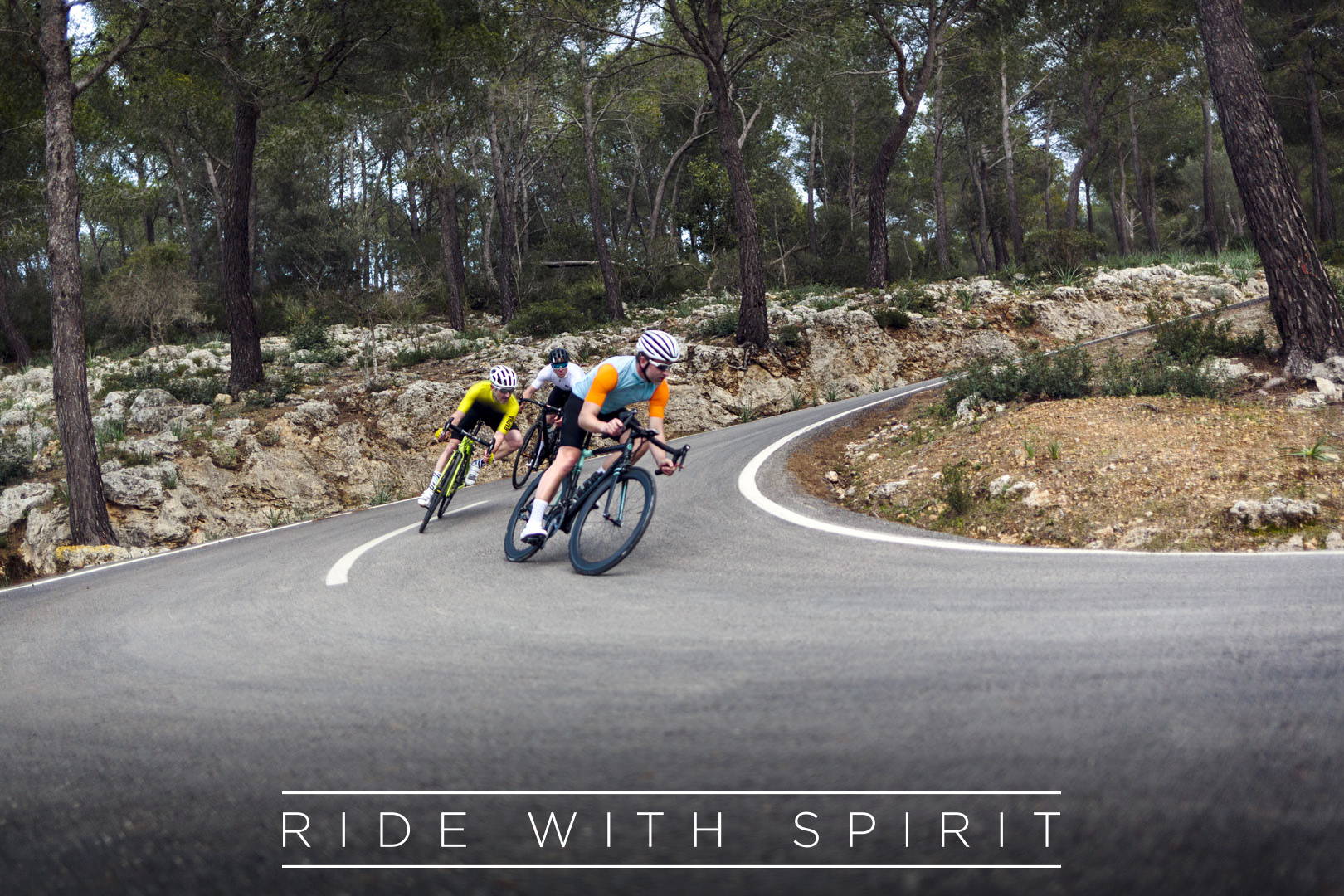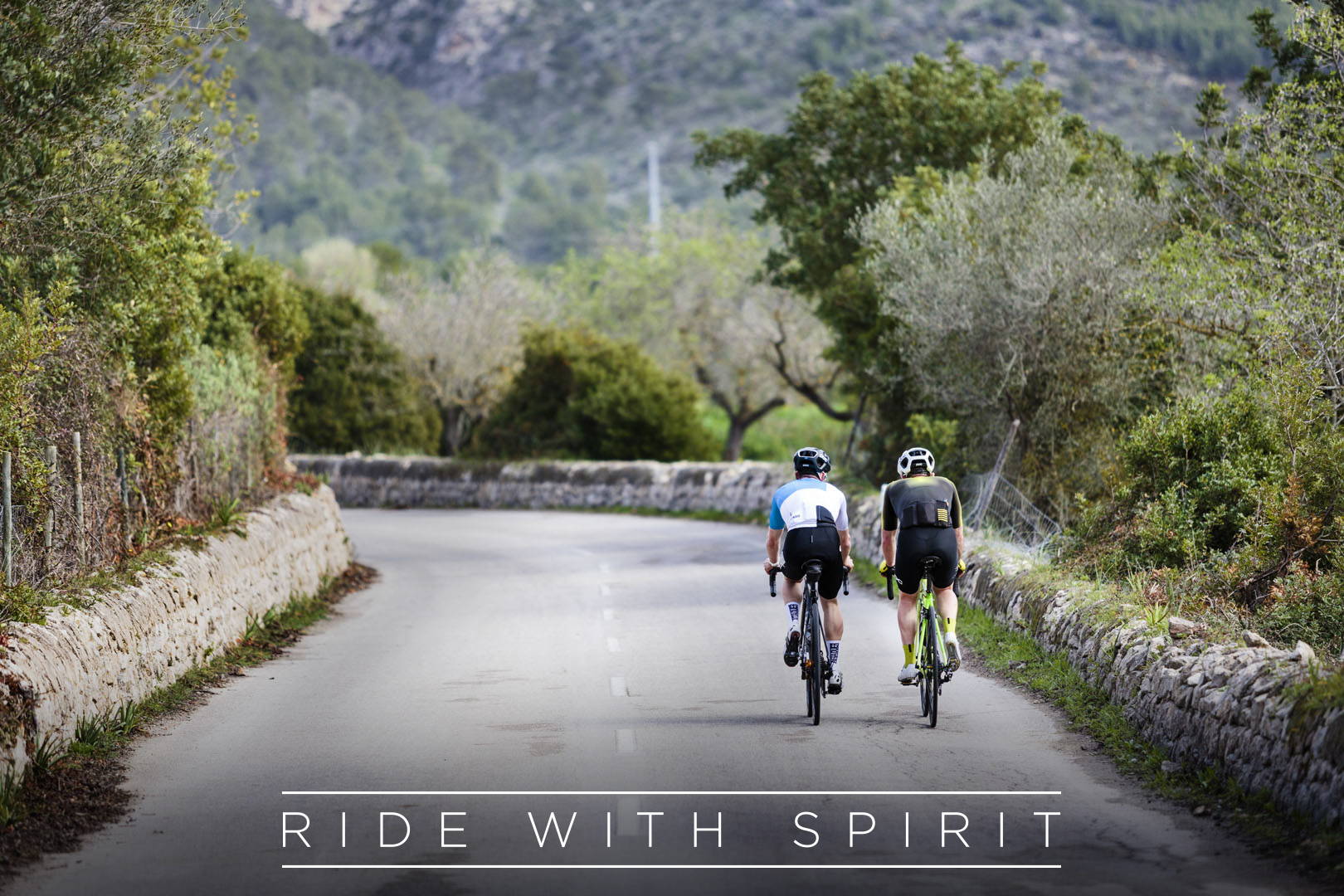 Bowman's mission is to help more people Ride With Spirit by providing considered, high performing bikes and the knowledge to use them to the full.
Bowman's Vision is to create a community of cyclists getting the most out of their bikes and their riding experience.
- | PRICES CURRENTLY DISPLAY EX-VAT -
RELEVANT GEOGRAPHICAL TAXES ARE ADDED AT CHECKOUT | -
BUYING BIKES ON THE INTERNET....
WHY CAN'T I JUST BUY IN A BIKE SHOP?
By selling our frames direct to the customer, we are able to help each and every one get the absolute most out of their new bike. Getting the spec right, assisting with their own research, liaising with fitting profesionals and passing on our own knowledge. Of course, by manufacturing ourselves, and selling directly, we have lower overheads, so your money goes a bit further too.
We would always recommend getting good fitting advice from someone who's opinion you trust, possibly a professional fitter who will be able to interpret our geometry data to determine what size is best for you.
Each person has a preferred riding style and bike set-up so nothing is set in stone when it comes to sizing.
We have a whole page dedicated to advising what size Bowman frame you might need,
"The way the Bowman responds to your effort is phenomenal and something you never tire of as you sprint to the next group or just drop the hammer for that village sign sprint."
Road.cc
Palace:R review
10/10
"Seriously impressive work from Bowman, the stainless-steel frame offers durability and an inspired ride that wowed our testers"
Cyclist magazine
Layhams review
9/10
" It is remarkable in all respects: speed, weight, look, stability. I say "wow" like every 5 minutes and have happy dumb face while waiting on the red signal"
Dymitri Y
Customer review
5 star Facebook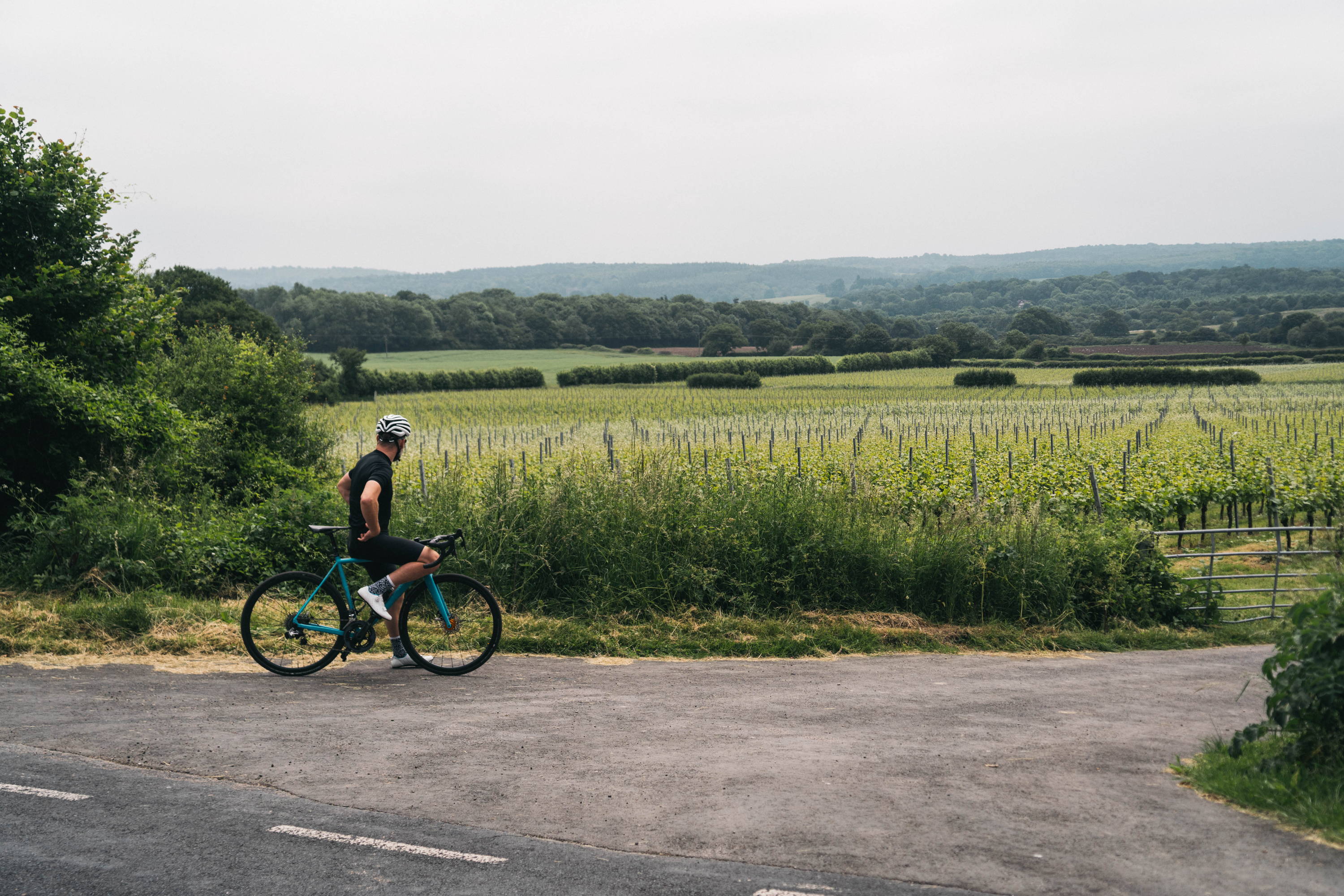 We have an extensive Frequently Asked Questions page where you can find a lot of information
But, we also understand that you still may have questions, or just want to get a answer to something specific.
Simply give us a call on
01322800146
or email us
CLICK HERE TO QUICKLY SEND AN EMAIL IF YOU CANT FIND THE ANSWER IN THE FAQS
Thanks!
This field is required
This field is required
This field is required